SchoolCEO Conversations: The Whole Child Approach—meet student needs through community collaboration
Tennessee superintendent Dr. Linda Gilbert has some tips for leading your district into a new era of open communication and student support.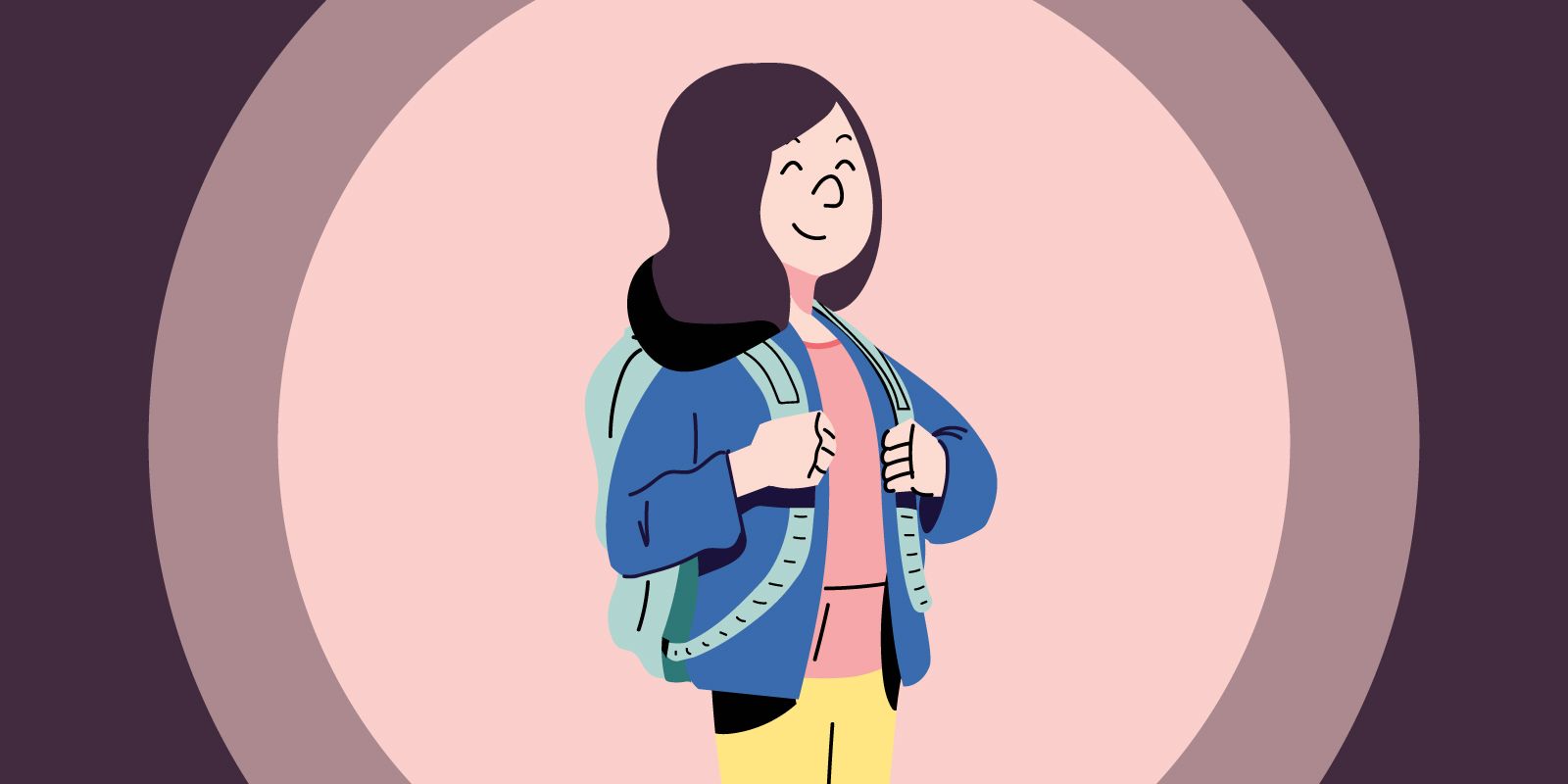 Located about 30 miles southeast of Nashville, Murfreesboro City Schools (MCS) serves the fastest growing city in Tennessee. With close to 9,000 students, this diverse pre-K through 6th grade district is making huge strides to address the changes resulting from their recent growth. "Whether it's the emotional, social, academic, or physical—whatever the needs of the children are—we're trying to meet them so that they can be successful," says superintendent Dr. Linda Gilbert.
Having lived in Murfreesboro all her life, Gilbert has seen her community change in real-time. "It's much more suburban and urban than what it was," she tells us. "With the growth and increasing diversity," Gilbert adds, "we've certainly seen a change in our school district. One of the challenges has been to respond to that change and make sure we're meeting the needs of individual children and families."
Serving the whole child helps you meet the everyday needs of your students.
Gilbert tells us that MCS takes a "whole child" approach to education. To combat hunger in their community during the summer months, the district sends out "chow buses" to feed kids 18 and under. "We also have a book bus called BOB ("Books on Bus") that's going around to the same areas that our chow buses are visiting to give books out to children," she adds.
The district also partners strategically with the Murfreesboro community to meet the needs of its students. "We have a mobile health unit that we've partnered with St. Thomas Rutherford Hospital to form to help our children with access to healthcare." On top of that, the district has an outreach team to work with families, has annual ethnic celebrations for their students, and has partnered with two organizations in Nashville to offer mental health services. "When you look at Maslow's Hierarchy," Gilbert says, "we really are trying to do our best to meet those lower rungs so that our children can succeed."
Foster a culture with consistent, clear messaging and staff buy-in.
Maintaining a school culture and identity consistent with meeting the needs of the whole child is something the district focuses heavily on. "I think consistency in messaging is really important," Gilbert tells us. "I almost do a formative assessment whenever we're bringing a new person on board. I'll walk with that person through the schools and I'll ask [them] to give me three words describing Murfreesboro." Gilbert says the answers she hears need to be about the whole child. "If I hear collaborative, children first, that we're a family, if I hear that there's open communication and support, then I'm happy. Really, we are about that whole child and we have talked that and we have lived it."
This openness of communication, Gilbert adds, is a big focus for the district, not just with parents, but between administration and schools. "Everybody in the district has my cell phone number, and I'm good with that," she tells us. "That consistency of messaging—that we are going to be about truth, trust, open communication, and focus first on children—really drives everything that we do. That idea of support."
Gilbert says the job of administrators is to provide for the needs of the district's students, first and foremost. "That's why we have the mental health help now, because that was something that we saw was really needed."
This transparency in communication results in a community that can see where the district stands. "They know we're about the whole child," Gilberts says. "They know we're going to be onboard working with them and partnering with them with ideas. I just think that's really critical."
Community collaboration paves a two-way street. It's a win-win.
When it comes to selling these non-traditional approaches to the community, Gilbert says it's about reaching out. "I'm always asking: What can we do for you? That's also important. For example, the Health Department is doing a new chef academy with us, but through that, they received a state award." Forming effective partnerships, Gilbert tells us, means the district has a responsibility to help their community as well. "It's a two-way street. We're in this ballgame together," she adds.
By focusing on the whole child, partnering with community organizations, and maintaining a consistent and open line of communication, MCS has turned itself into an award-winning school system. They were named an Exemplary District—the state's highest designation—for the 2018-21019 school year while Gilbert herself was named 2019 Tennessee Superintendent of the Year, a distinction awarded by her colleagues.
Connect with people on multiple channels—find them where they are.
Acknowledging that a lot of the district's success has been in reaching out to the community, Gilbert says, "When it comes down to the practicality of how to get the information out, I think you have to have multiple layers. You have to look at the society and figure out where people are getting their information. Absolutely it's going to be social media now." But, she adds, "For some of our families it's going to be a phone call or the print media. For some of our families, it's just about making sure our employees know what all is available."
When asked about her favorite part of the job, Gilbert gives us two answers. "One thing, obviously, is knowing that we're serving children and impacting the future," she tells us." "Another," she adds, "is watching adults grow and challenging them...I really like seeing educators and all people associated with schools grow and learn and continue that hunger for learning. That's where I find my joy now."
---

SchoolCEO is free for K-12 school leaders. Subscribe below to have a digital copy of the most recent edition of SchoolCEO sent to your inbox.