Looking for Leaders
What six superintendents look for in building-level administrators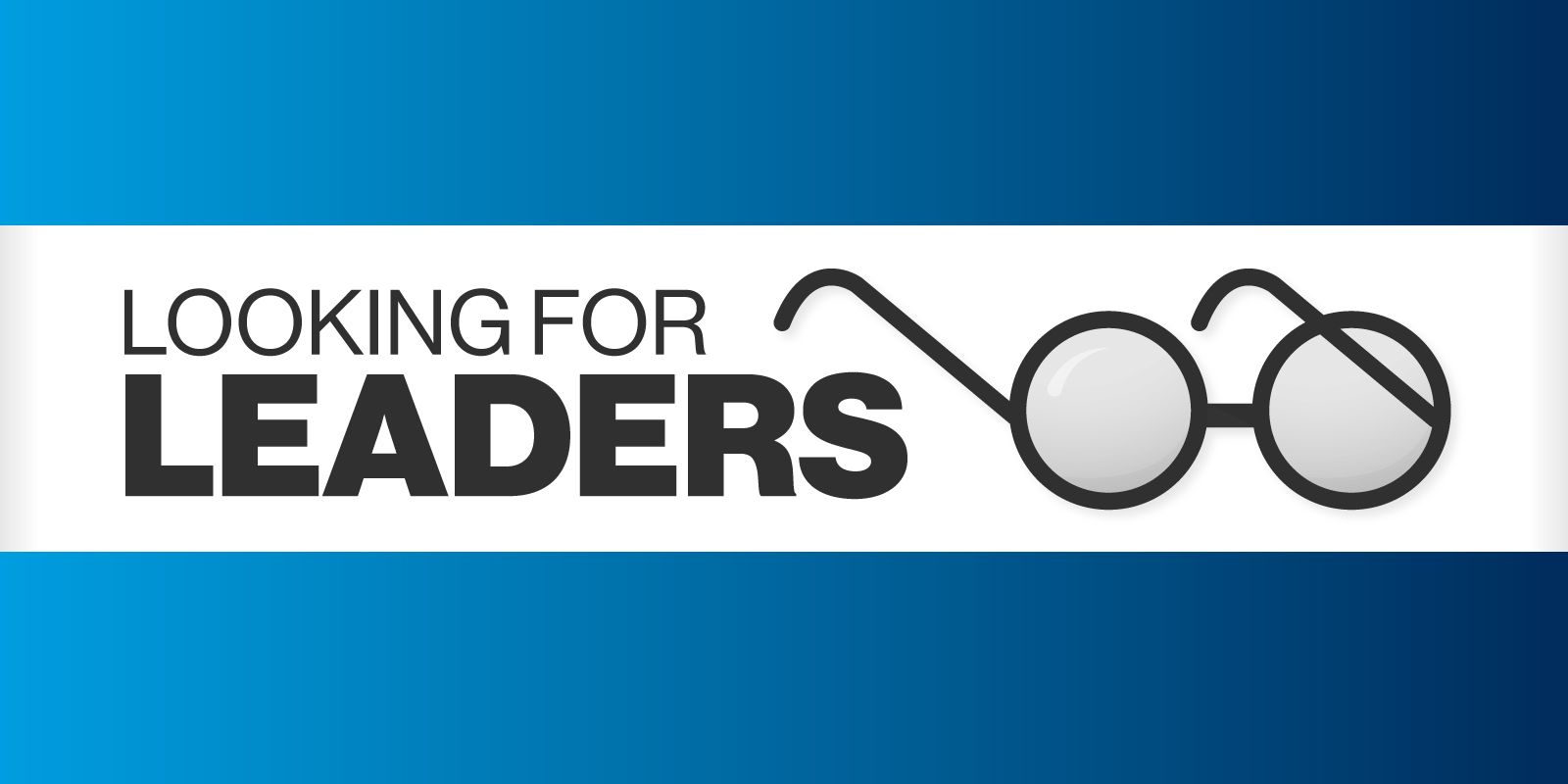 As the CEO of a school system, one of your most important jobs is selecting the right people to lead at the building level. The challenge is determining who will perform under pressure. We asked superintendents from across the country at AASA's National Conference on Education what qualities they look for when selecting building-level leaders. Here's what they had to say.
Commitment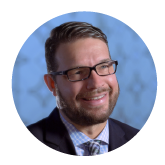 Hollis Milton, superintendent of Louisiana's West Feliciana Parish Schools, looks for leaders who are committed, those who "will take that phone call at nine at night or on
a Sunday." This type of leader propels their school forward. "You have to go above and beyond. I look for someone who is committed to doing the tremendous amount of work it takes to be successful," he says.
What brings leaders from good to great? Milton says it's the ability to spread that passion to others. "I'm also looking for someone who will bring enthusiasm to the teachers and the students," says Milton. "It's a lot around the soft skills. A strong leader is a master motivator."
Urgency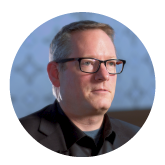 Rick Cobb, superintendent of Mid-Del Schools in Oklahoma, wants to know that potential candidates understand the importance of the position. "To be a good principal, you have to understand urgency," Cobb tells SchoolCEO. "Urgency becomes more and more critical the further you move up in your career."
Spreading that sense of urgency throughout the organization is just as critical. "When something is important, you need to tell the story," he says.
Read our Q&A with Dr. Cobb here.
Passion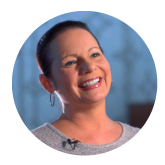 When looking for candidates to join her team at Highline Public Schools near Seattle, Susan Enfield looks for "an unwavering belief that all children are deserving and capable of opportunities that will allow them to reach their potential."
This passion isn't something you can train or teach. "I need people with the right mindset and heart for the work," Enfield says. "That comes through when you talk to people about what brings them to work, what motivates them, what they care about."
Read more about Dr. Enfield's work at Highline in our profile here.
---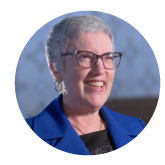 "There are so many characteristics you need to be a great leader, but number one, for me, is a passion for inspiring students to learn at the highest level," says Betsy Webb, superintendent of Bangor Schools in Maine. "I want someone to be a deep thinker, to be a problem solver, not someone that just checks off the boxes."
Webb also looks to see if candidates are innovative and good communicators. "It's so important to have someone who looks at the traditions of a school, but makes sure they're tried and true—those are the ones we want to hold onto," she tells SchoolCEO. "But, don't become lax, don't rest where there are issues. You also need someone who's an effective communicator, who can work with their faculty and staff and inspire them."
Read our Q&A with Dr. Webb here.
Connection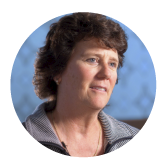 Patty Oakley, superintendent of West Bridgewater Public Schools in Massachusetts, makes sure a candidate can connect with students. "One thing I like to do is get finalists for a principal position to go into schools to meet kids," Oakley tells SchoolCEO. "I have each candidate field questions from 20 to 30 students. It doesn't really matter what their answers are—it's really about their reactions to the question. Are they walking over to the student? Can they laugh with them? You get a glimpse of how a candidate's relationship will be with the kids."
---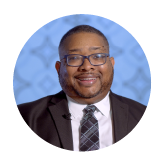 When he's fielding candidates, William Wright, Jr., superintendent of North Carolina's Hertford County School District, goes beyond a traditional interview. "When I'm hiring for a principalship, I pay the candidate an unexpected visit to their current workplace," he tells SchoolCEO. Wright likes to see how candidates for any building-level position behave in their current roles. "The interview will tell you one thing, but I want to see them in action," he says.
---

SchoolCEO is free for K-12 school leaders. Subscribe below to stay connected with us!
---