Recruiting Millennial Teachers: An Introduction
Teacher recruitment is changing, creating new challenges—and opportunities—for schools.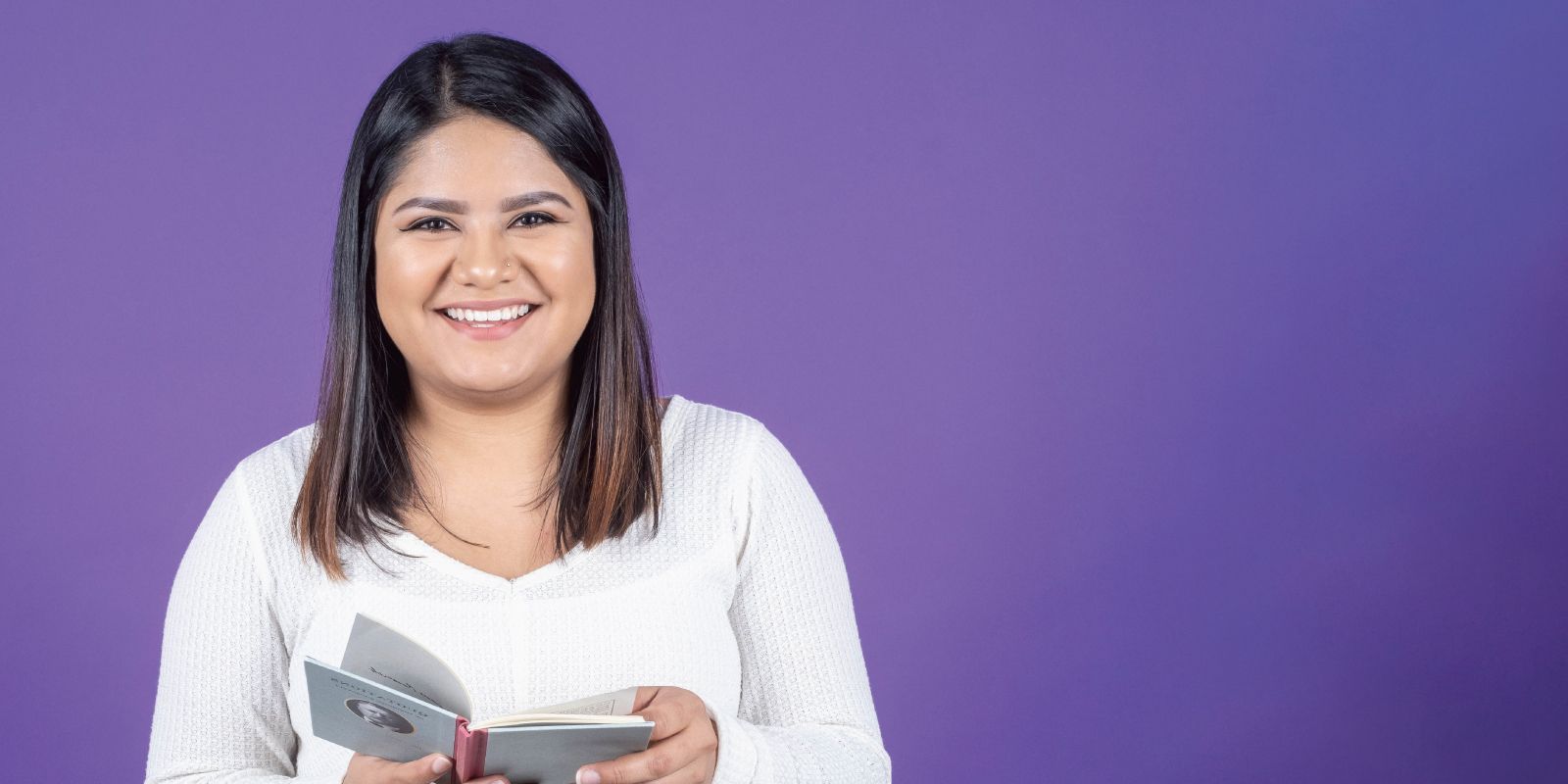 The foundation of learning is the relationship between teachers and students­, but it's hard to build those relationships when half of the equation is missing. While substitute teachers can temporarily fill gaps caused by prevalent teacher shortages, public schools and the kids they serve need qualified, full-time teachers. But across the country, school leaders are having trouble finding them.
According to an Education Week analysis, all 50 states experienced statewide teacher shortages in at least one subject area in 2018, and 61% of superintendents indicated that they were having trouble finding and retaining great educators.
Mum Martens, Executive Director of Human Resources at Arizona's Higley Unified School District, knows this challenge all too well. "It's really been a struggle out here," she tells SchoolCEO. "Not only is there a shortage of teachers across the U.S. and in Arizona, but we're also very competitive with our surrounding districts."
Traditionally, the teacher recruitment process  started with a job posting and ended with a conversation about the district's benefits package. A prospective teacher's first impression of the district was often face-to-face, usually during their interview. But now, the process starts online, long before a candidate submits an application. If a teacher isn't impressed scrolling through your social media or browsing your website, they could reject your job before they even apply.
It's not just the digital landscape that's throwing school leaders for a loop. It's the candidates themselves. According to Martens, perks that once interested applicants at Higley Unified, like medical benefits and retirement pensions, have lost their bargaining power in the last several years. Now, teachers are asking how the district will support their growth as educational leaders.
What's so different about this new batch of teachers? And how are they fundamentally changing the way schools look at recruitment?
Millennials: The New Workforce
Born between 1981 and 1996, the millennial graduates that once filled many school leaders' classrooms are now flooding the workforce. While the oldest of these may be veteran teachers in your district by now, even the youngest, at 23, are entering the teaching profession. Millennials have overtaken Baby Boomers and Generation X as the largest segment of the workforce. If school leaders were stumped by millennial students, they're just as perplexed by millennial teachers. According to a 2016 Gallup survey, only 6% of superintendents feel that their districts understand these new teachers' needs.
Old recruiting tactics don't work as well on this generation because of a fundamental shift in the way they think about work. According to a Gallup analysis, the top elements millennials are looking for in a job (regardless of sector) are growth opportunities, great management, and interesting work. Salary doesn't even make the top five. "The emphasis for this generation has switched from paycheck to purpose," said Gallup's CEO, Jim Clifton. Where previous generations found fulfillment in their lives outside of work, millennials want the work itself to be fulfilling.
But it seems they're having trouble finding that fulfillment in the workplace. Millennials have the highest unemployment and underemployment rates in the U.S., and of those that have jobs, only 29% are engaged in their work.
Across the country, millennial teachers are having trouble finding fulfilling work, and districts are struggling to find teachers. Clearly, somewhere, there's a disconnect.
Recruiting is Marketing, Marketing is Recruiting
You might not think of marketing as an aspect of your recruitment, but it is. Your candidates—especially millennials—are monitoring your online presence more than ever before. Does this district value their teachers? Are they doing innovative work in the classroom? Would I enjoy working there? To prospective teachers, your
marketing matters.
You should also start thinking about how your recruitment process markets the district to teaching candidates. What do they care about? How does the way you do recruitment prove that your district would meet teachers' needs?
At Illinois' Ball-Chatham School District, Director of Human Resources Ashley Romadka and her team have begun to take these questions very seriously. "We realized that our recruitment was a one-size-fits-all model—posting online and expecting candidates to come to us. But that's not how recruitment works in this day and age," she tells SchoolCEO. "There are so many touchpoints before the person actually completes the application."
As a response, the district took a hard look at their website, fleshing out their careers page. The team made a recruitment video titled "Why Ball-Chatham?" and built a blog of employee testimonies that lets candidates find information for themselves. They've even revamped their job postings, outlining a day in the life of a teacher at their schools and the qualities that make candidates a perfect fit for the district. "Looking at [it] from the candidate's perspective has made a huge impact on the way we recruit," Romadka says.
In Ramp Up Your Recruitment, we highlight our own research on millennial teachers: what they're looking for in a job, how they find employment opportunities, and what advice they'd give school leaders on recruitment. Then, we take a look at what this research means for you.
Many of the factors fueling teacher shortages are beyond school leaders' control, but there's one important aspect you can control: your recruitment strategies. Through our research, we hope to help you bridge the gap between your schools and the new workforce: millennial teachers.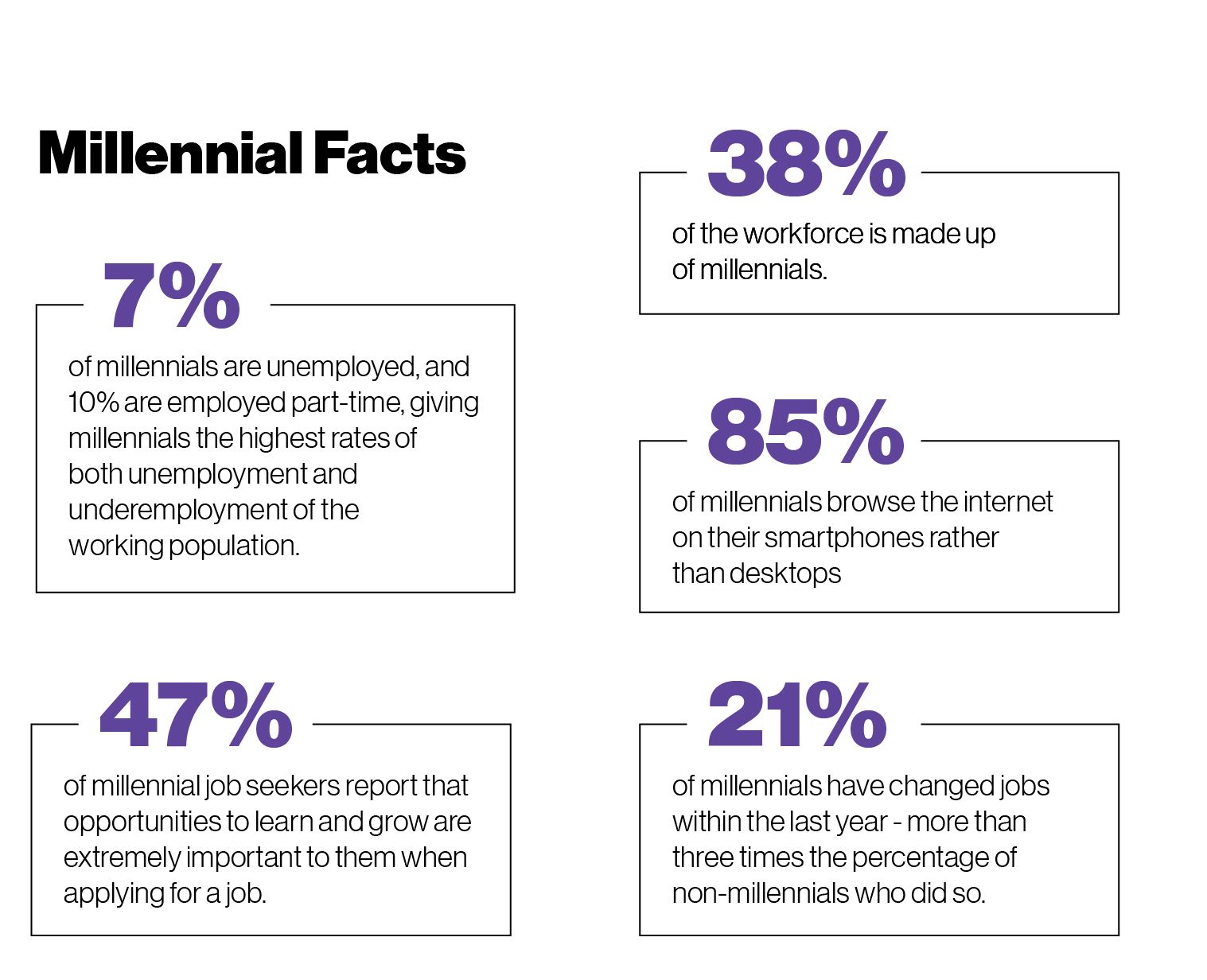 ---
---

SchoolCEO is free for K-12 school leaders. Subscribe below to stay connected with us!