Discussion Guide - Making a Magical Experience
If you've ever visited a Disney theme park, you know they set the gold standard in customer experience. In this article from SchoolCEO Magazine, you will explore how to make a magical experience by creating a great customer experience. A great customer experience is one where the customer feels valued. They don't feel like they're just one of many people that an organization is dealing with—they feel valued as an individual. That's true whether it's a school, a restaurant, or a theme park. When people feel valued, that drives loyalty.
Use this discussion guide with your teams to reflect on customer service tips from a 20-year career at Walt Disney World.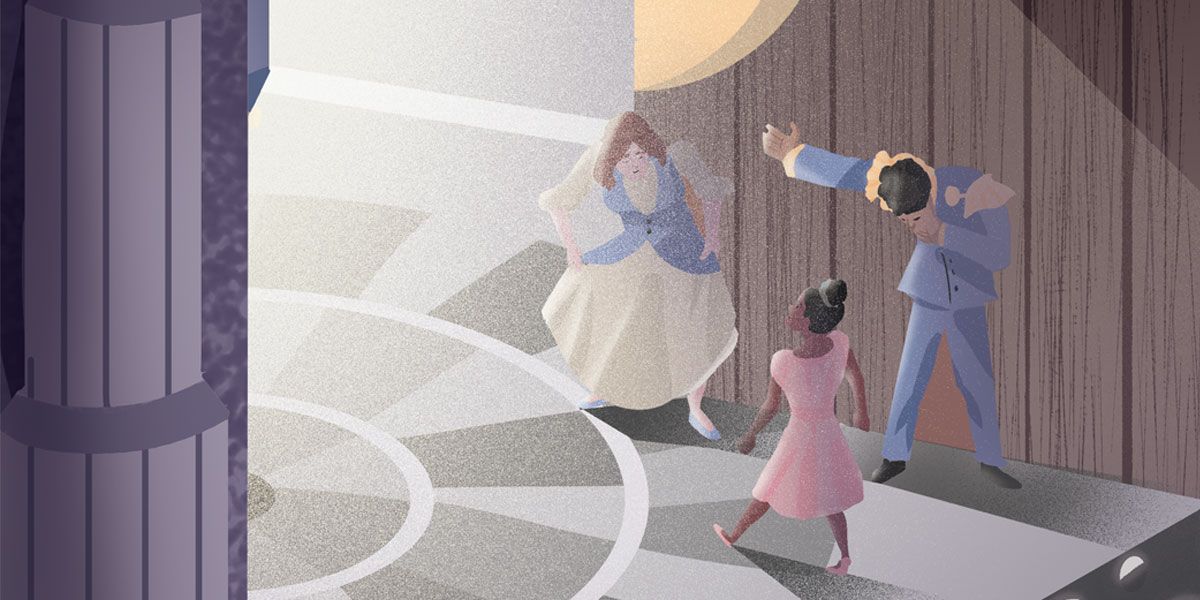 Podcast Pairings
Episodes of SchoolCEO Conversations that "pair" nicely with our discussion guides. These offer another medium for you and your teams to discuss or continue thinking about the topics most important to your district.