Discussion Guide: Marketing Matters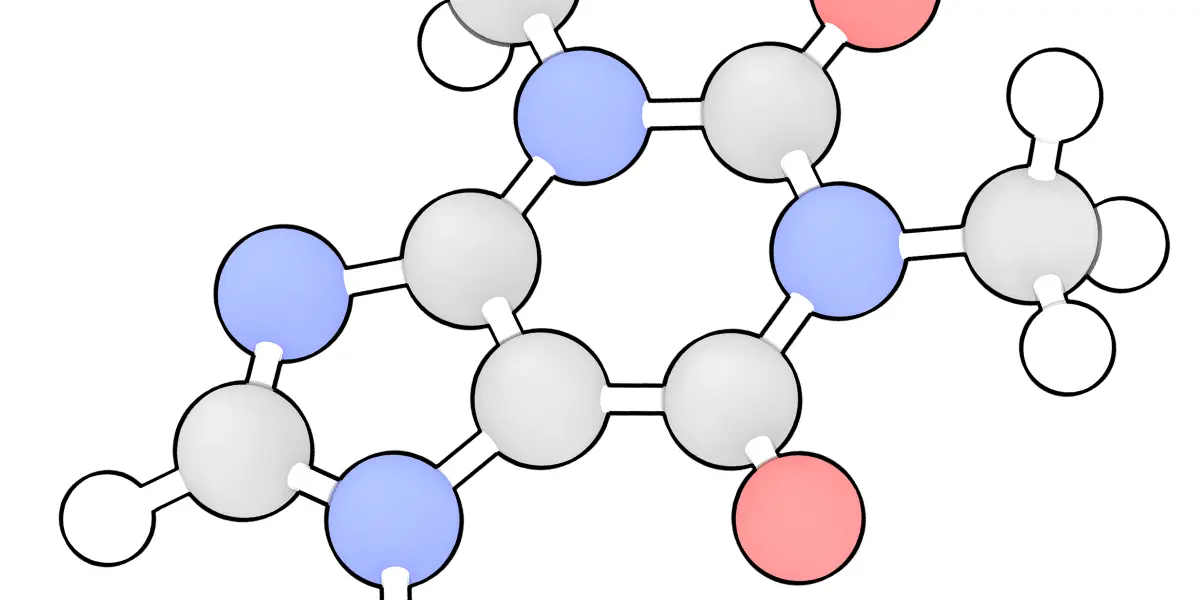 If you want your community to rally around the great work your schools are doing, you must consistently and creatively tell them exactly who you are. In this SchoolCEO Magazine article, learn how marketing can help tell your story and build community support.
Use this discussion guide with your teams to reflect on how to tell your story to shift how people think and feel about your district.