What Do Millennial Teachers Want - Discussion Guide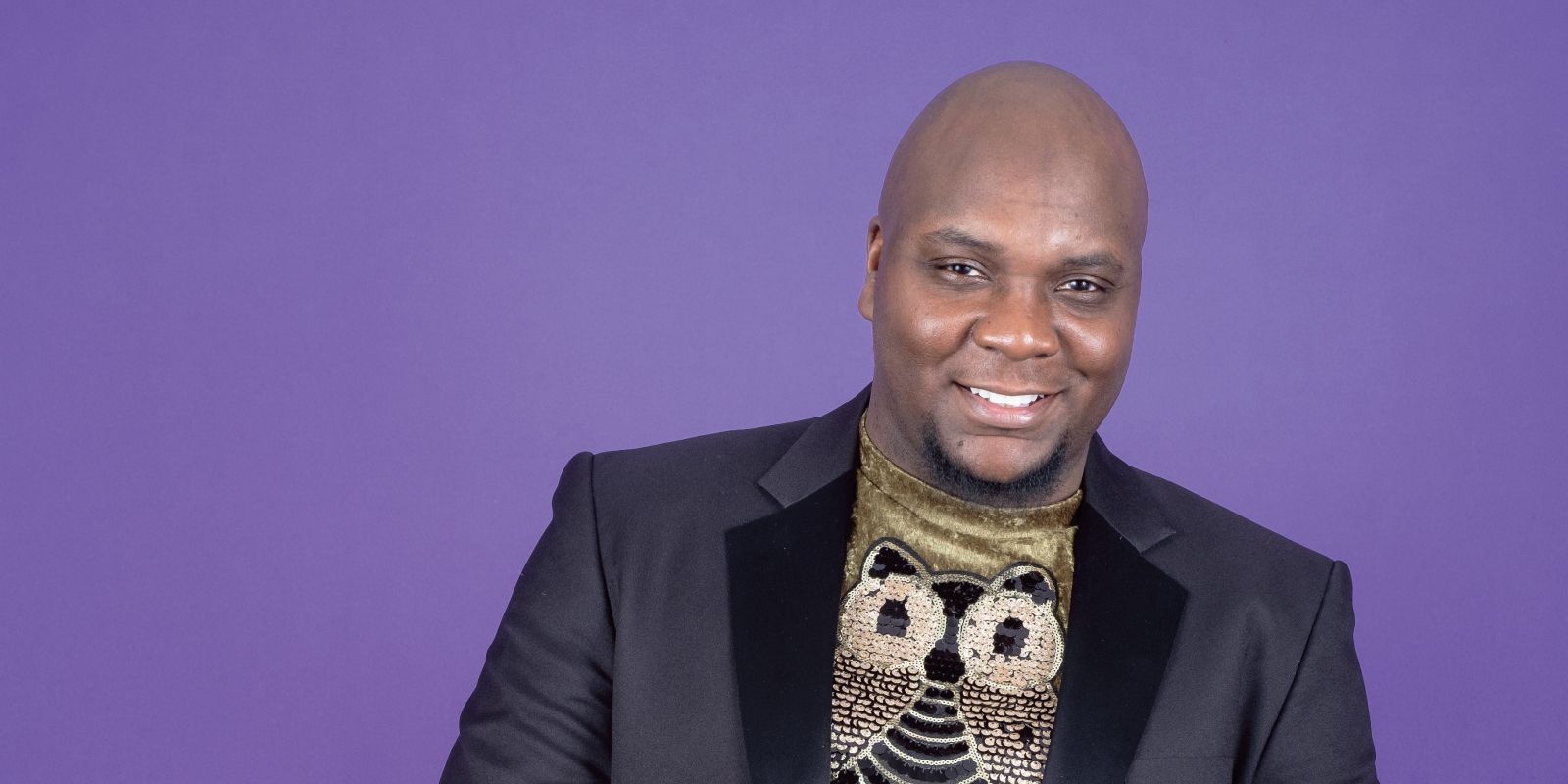 In the largest study of its kind, SchoolCEO Magazine reached out to 30,000 randomly selected K-12 teachers born between the years 1981 and 1996. More than 1,000 teachers submitted a response—a statistically significant sample of the estimated 1.2 million millennial teachers nationwide.
Use this discussion guide with your teams to reflect on what teachers are looking for in a job and their decision-making process.
Podcast Pairings
Episodes of SchoolCEO Conversations that "pair" nicely with our discussion guides. These offer another medium for you and your teams to discuss or continue thinking about the topics most important to your district.
Employer Brand: https://podcast.schoolceo.com/episodes/marketing-your-schools-employer-brand
Culture & Motivation: https://podcast.schoolceo.com/episodes/neel-doshi-culture-motivation-education
Signing Twenty New Teachers a Year: https://podcast.schoolceo.com/episodes/dr-ehren-jarrett-signing-twenty-new-teachers-a-year