Discussion Guide: What is Marketing, Anyway?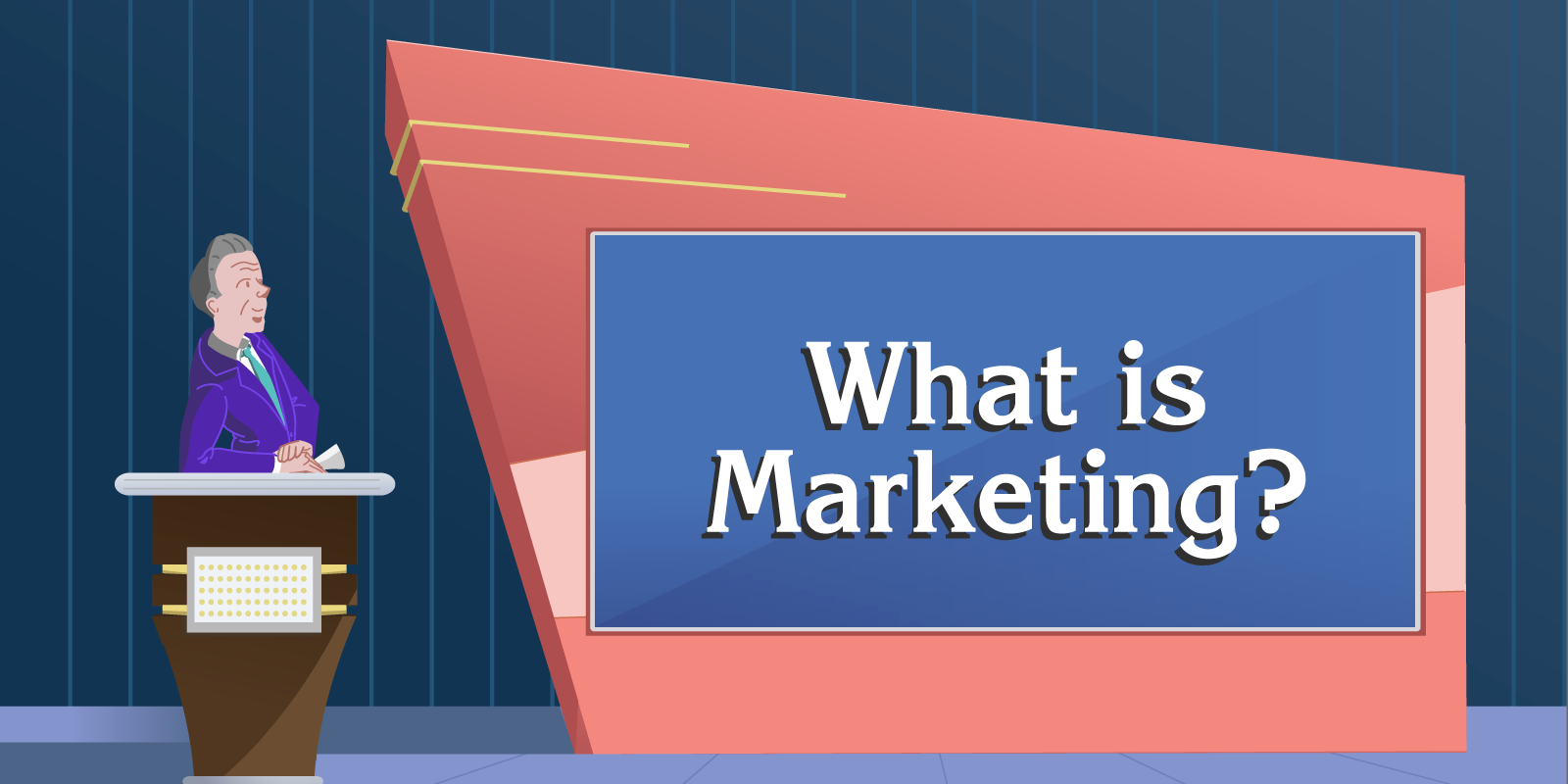 Before you can get started with marketing, it's worth your time to ask: if I'm not a company in the private sector, what is marketing, anyway? Here's what school leaders need to know.
In this SchoolCEO Magazine article, we'll answer the most common questions we get from school leaders about how to market their schools.
Use this discussion guide with your teams to reflect on what marketing is and why it matters.