Discussion Guide - Who Speaks for Your Brand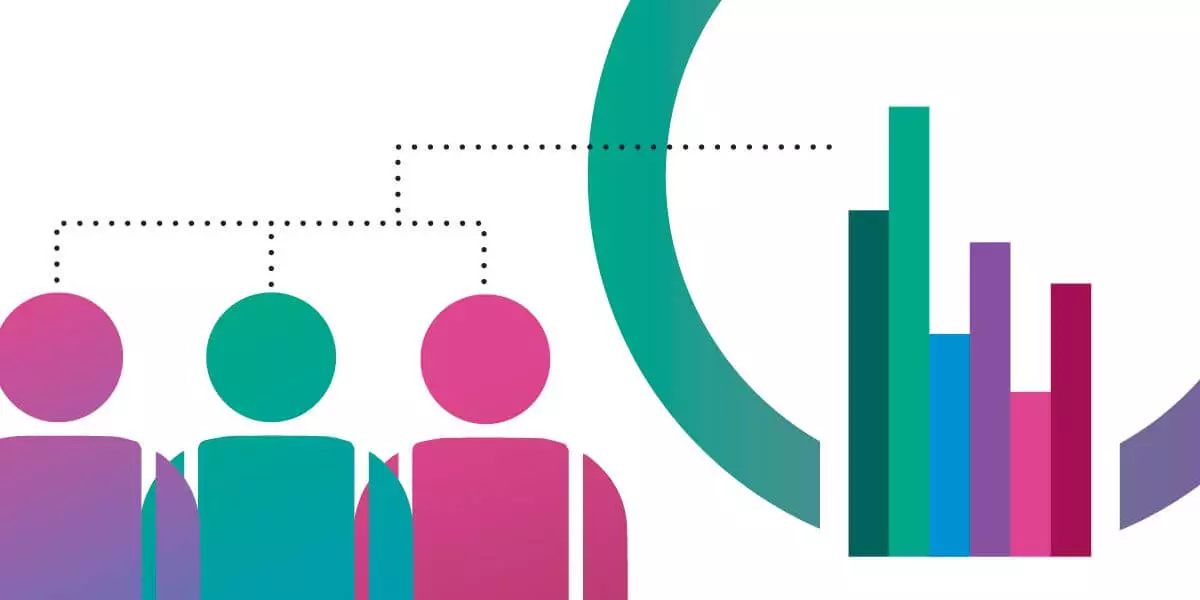 In this SchoolCEO research study, you will explore: How often does a district's brand actually trickle down into its classrooms? Are teachers acting as brand ambassadors? Are bus drivers? And if not, why? These are the questions we should all be asking as the landscape of K-12 education continues to evolve and competition for students and staff intensifies. In a survey of more than 1,600 school employees up and down the chain of command, we wanted to know: Who speaks for your district brand?
Use this discussion guide with your teams to reflect on who speaks for your brand and why it matters.
Podcast Pairings
Episodes of SchoolCEO Conversations that "pair" nicely with our discussion guides. These offer another medium for you and your teams to discuss or continue thinking about the topics most important to your district.
Writing your district's story: https://podcast.schoolceo.com/episodes/jeffrey-collier-writing-your-districts-story
Superintendent as Chief Enthusiasm Offer: https://podcast.schoolceo.com/episodes/dr-kevin-mccahill-chief-enthusiasm-officer
Superintendent as Chief Advocate:       https://podcast.schoolceo.com/episodes/dr-kevin-mccahill-chief-enthusiasm-officer