SchoolCEO Conversations: Revitalizing your district brand
Dr. Ehren Jarrett from Illinois shares his district's comeback story and the strategies getting them there.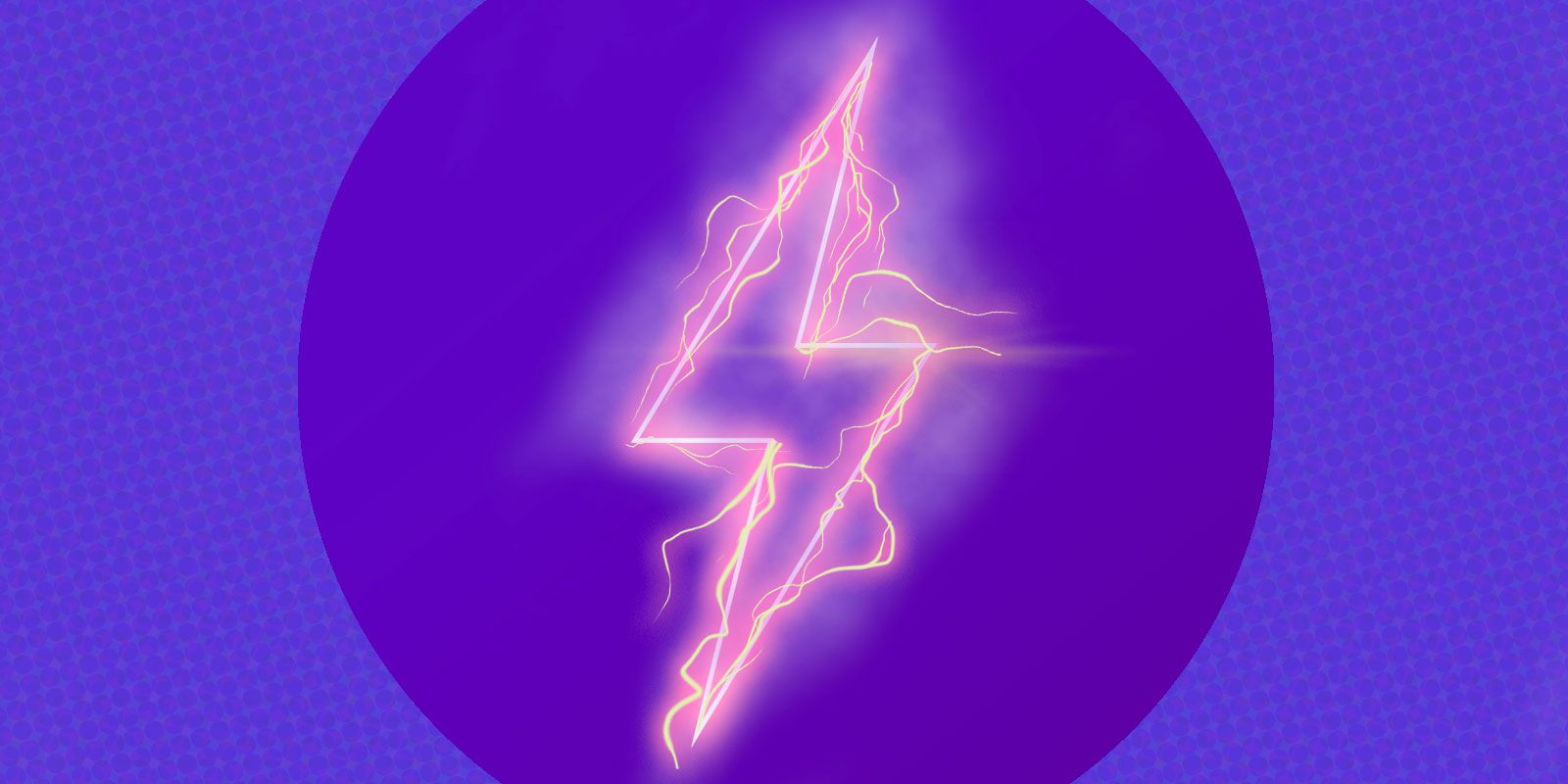 Prior to Dr. Ehren Jarrett's arrival at Rockford Public Schools in Illinois, the district had gone through 11 superintendents in just 14 years. "Our brand was not where we wanted it to be," he tells us. Ever since a painful desegregation lawsuit in the late '80s and early '90s, the district had been steadily losing community confidence. Between the lawsuit's bad press and the high turnover in district leaders, things in Rockford needed to change. "There'd been a lot of turmoil," Jarrett adds. "Candidly, there was a need to really strengthen the relationship between the school district and the community."
One hurdle facing the district is convincing families to buy homes in Rockford instead of in nearby rural or suburban areas. "Our neighboring districts are a combination of charter, private, and rural or suburban," Jarrett explains. "On all three fronts, we have to really be intentional about how we tell our story as a viable option for families."
This started with a plan to reconnect the district to their stakeholders. "We set a vision to be the first choice for families again," Jarrett explains. "A big part of that has been getting really good at storytelling, because we inherited some heavy-duty brand challenges."
Tell stories the right way.
"If we wanted to be a first choice district, we felt it was important to work internally and make our employees our best brand ambassadors," Jarrett tells us. "We're finding that the traditional methods of distributing content are not as effective as they used to be." Jarrett says that telling stories directly from the classroom helps build a positive brand. "But how do you build that storytelling mechanism when media is so saturated?" he asks.
With 29,000 students in a metropolitan area of around 190,000 people, Rockford Public Schools has to focus on reaching the right people on the right channels. "Just because it's on the first page of the newspaper, not everyone knows about it," Jarrett says.
To strengthen the district brand and increase buy-in, Rockford is now implementing multiple communications initiatives. "We created a publication called 205 Vibe," Jarrett tells us. "We are on our 100th blog, and we've put out eight to 10 videos just this year." The district also produces a podcast and is considering panel discussion episodes in the future.
In addition, Rockford has a robust following on Twitter, Instagram, and Facebook. "We use a two-way communication portal for internal and external stakeholders which allows anyone who wants to talk about a particular issue or concern," he says. "It shows what concerns and problems are trending in the district. We also use that as a customer service measurement tool."
Rockford not only shares good stories however possible, but also takes the time and effort to meet with their closest stakeholders. "We made a commitment to making rounds in the community and our schools. There's 41 schools in our district, and I conduct a town hall meeting at all of our school sites with our faculty," Jarrett explains. The time sacrifice isn't as huge as it may seem. "It takes about three weeks of my year," he says. "When I started doing this, a lot of the schools had never had a superintendent visit their building. Doing that and doing one-on-one meetings with employees has helped build that human relationship."
Get back to business.
Dr. Jarrett and Rockford are also making big strides with partnerships that benefit kids and community. "Over the years, we've worked with just about everyone," Jarrett tells us. "We have Alignment Rockford, which aligns business, community, and volunteers with our schools." Jarrett also maintains strong relationships with local chambers of commerce and, early in his tenure, led the district in passing two referendums and a 10-year, $250 million facilities upgrade plan.  
Outside of partnering with the community, Rockford is working to strengthen labor management relationships, too. "We have about 5,000 employees and seven unions," Jarrett says. "And with 11 superintendents over 14 years, we had a damaged relationship with those labor partners." By working to improve their net promoter score—a management tool used to gauge the loyalty of customer relationships—the district is attempting to repair any damage done. "If we wanted to be a first choice district, we felt like it was important to build those business community connections back up," Jarrett explains. According to the district's website, this has resulted in a "groundbreaking collaboration with the teachers union, including alternative bargaining, strengthening of the teacher evaluation process, and the creation of a teaching pathway for students."
Between community building, business relationship repair, and overseeing an annual $450 million budget, Dr. Ehren Jarrett definitely has his hands full. Fortunately, not only does he have a community of stakeholders to back him up, but he also carries with him a passion for helping share the Rockford Public Schools story. "We're very focused on marketing," he tells us. "I love to learn about this stuff, and we're really excited about combining survey data and communication techniques to reach people. We aren't where we want to be, but we've made a lot of progress in eight years."
---

SchoolCEO is free for K-12 school leaders. Subscribe below to have a digital copy of the most recent edition of SchoolCEO sent to your inbox.