The Technology Gap in Teacher Recruitment
In the largest study of its kind, we reached out to millennial teachers about their experiences job searching. We found a disconnect between how teachers research prospective school districts and how districts communicate careers information.
By SchoolCEO
Last Updated: June 01, 2020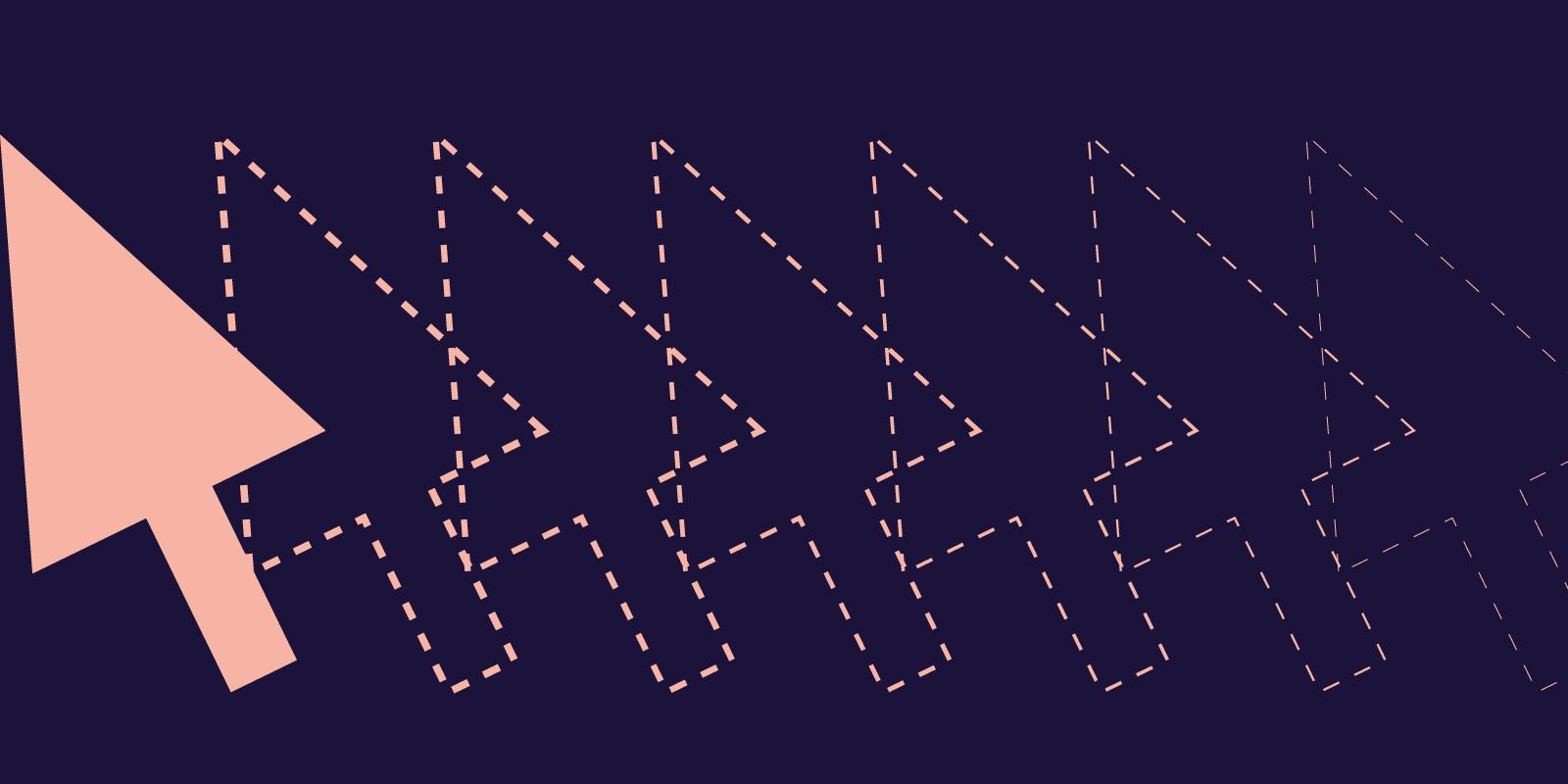 As you've probably already realized, there's a disconnect between the channels schools are using to recruit and the ways millennial teachers are researching prospective districts.
In addition to our survey of millennial teachers, we examined the online presence of a statistically significant sample of 800 U.S. schools in 2018.  Only 8% of the districts sampled had dedicated space on their websites—beyond job postings alone—for recruitment. These districts had at least one or two compelling pieces of content on the subject, like a page describing the district's location, a teacher testimonial, or a video showcasing the district.
Nearly 82% of districts provided job postings alone, without any reasoning as to why teachers should apply. Most only posted job opportunities, sometimes without a description of the work at all. About 5% didn't even have job postings—only an interest form for candidates to fill out or an administrator's contact information. The remaining 5% had no careers information whatsoever.
Data on districts' social media presence tells a similar story. In the private sector, LinkedIn and Instagram are popular recruiting tools. LinkedIn is essentially built for recruitment, and Instagram gives recruits a window into a company's culture. Recruiters post photos of staff meetings and team-building initiatives on Instagram to give recruits insight into an employee's day-to-day experiences.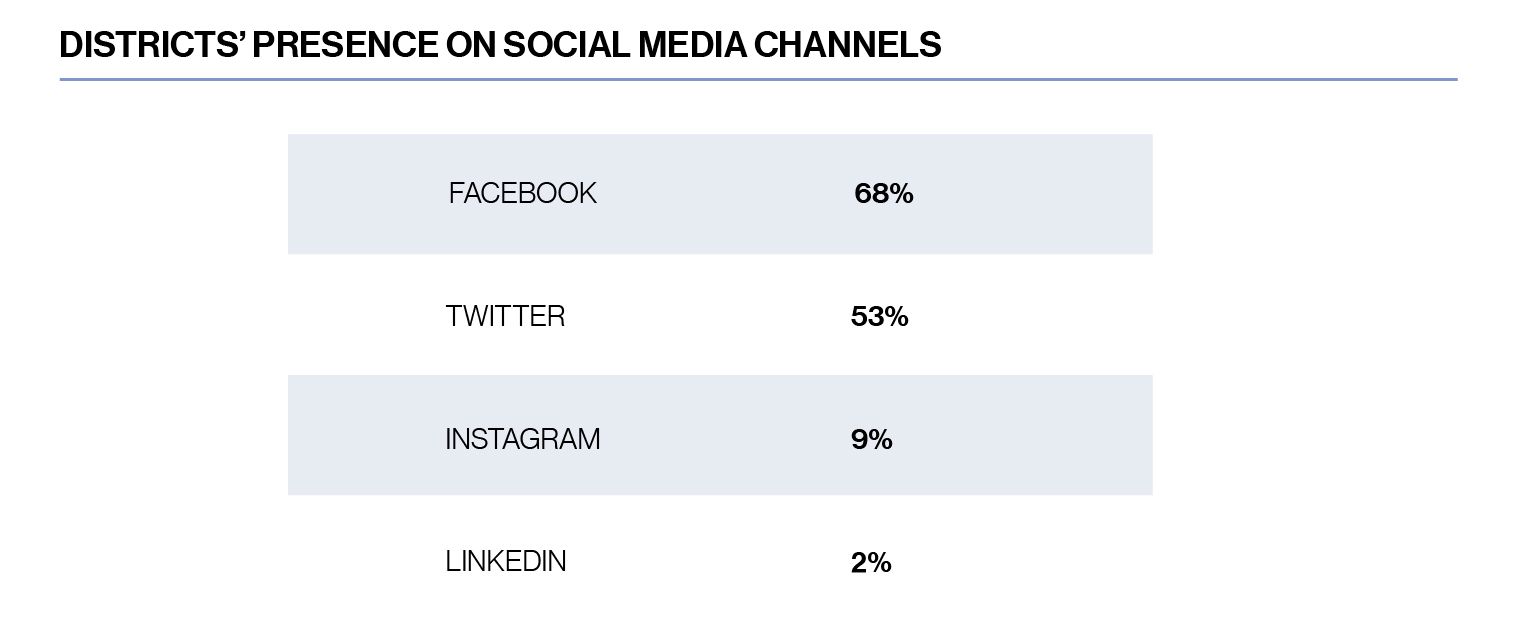 For the teaching community, Instagram is especially critical: teachers have formed a community on the app, noted NPR. They share curriculum ideas, photos of student work, and the occasional teacherly outfit. A few teachers' accounts have even gone viral. Buzzfeed recently shared the story of a teacher making quadruple her salary through the app. Most districts, however, aren't taking the opportunity to tap into this community. Around 9% of districts have a presence on Instagram, and a meager 2% are on LinkedIn.
In Ramp Up Your Recruitment, we dig into three ways school leaders can begin to bridge the recruitment gap, creating strategies to reach millennial teachers.
More thoughts from teachers* across the nation:
What advice would you give school leaders on marketing to teachers?
First Grade Teacher, MA: "Invite prospective teachers to come and observe a typical school day."
High School Chemistry Teacher, UT: "Teachers talk! Make your current teachers happy, and they will get you more! We teach the next generations of teachers as well."
Sixth Grade Teacher, MN: "The great teachers and staff you have—sell them. That's the reason, besides my students, I get up day after day to do what I do."
High School English Teacher, LA: "Schools need to have a reputation for empowering and supporting their teachers."
Second GradeTeacher, IA: "Make sure there is a visible presence on social media and online that shows the great things our district is doing."
Special Education Teacher, NV: "Teachers want to work in a school with great leadership and school culture. We want that family feel. Salary and benefits are a huge factor, but if we are unhappy in a school, we will not want to stay. Leadership and culture are key."
*Teachers' responses have been edited for grammar and clarity.
---

SchoolCEO is free for K-12 school leaders. Subscribe below to have a digital copy of the most recent edition of SchoolCEO sent to your inbox.