Discussion Guide: What Teachers Want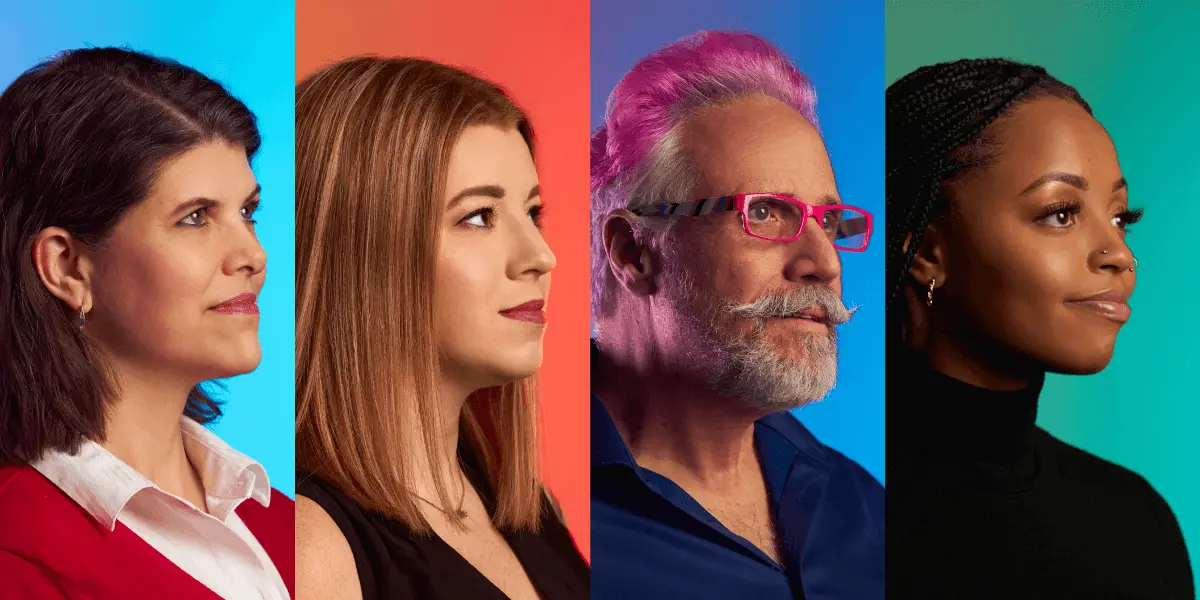 In this SchoolCEO article, we conducted a teacher satisfaction survey across five generations, from ages 20 to 80. We want to know what teachers of all ages look for in a job, how they learn about open positions, and what you can do to attract—and retain—the best educators.

Use this discussion guide with your teams to reflect on what teachers look for in a job and how schools can improve their teacher recruitment.