Advocacy 101: Tie everything back to your district brand.
Cement support for your district by connecting great school experiences to your overall culture.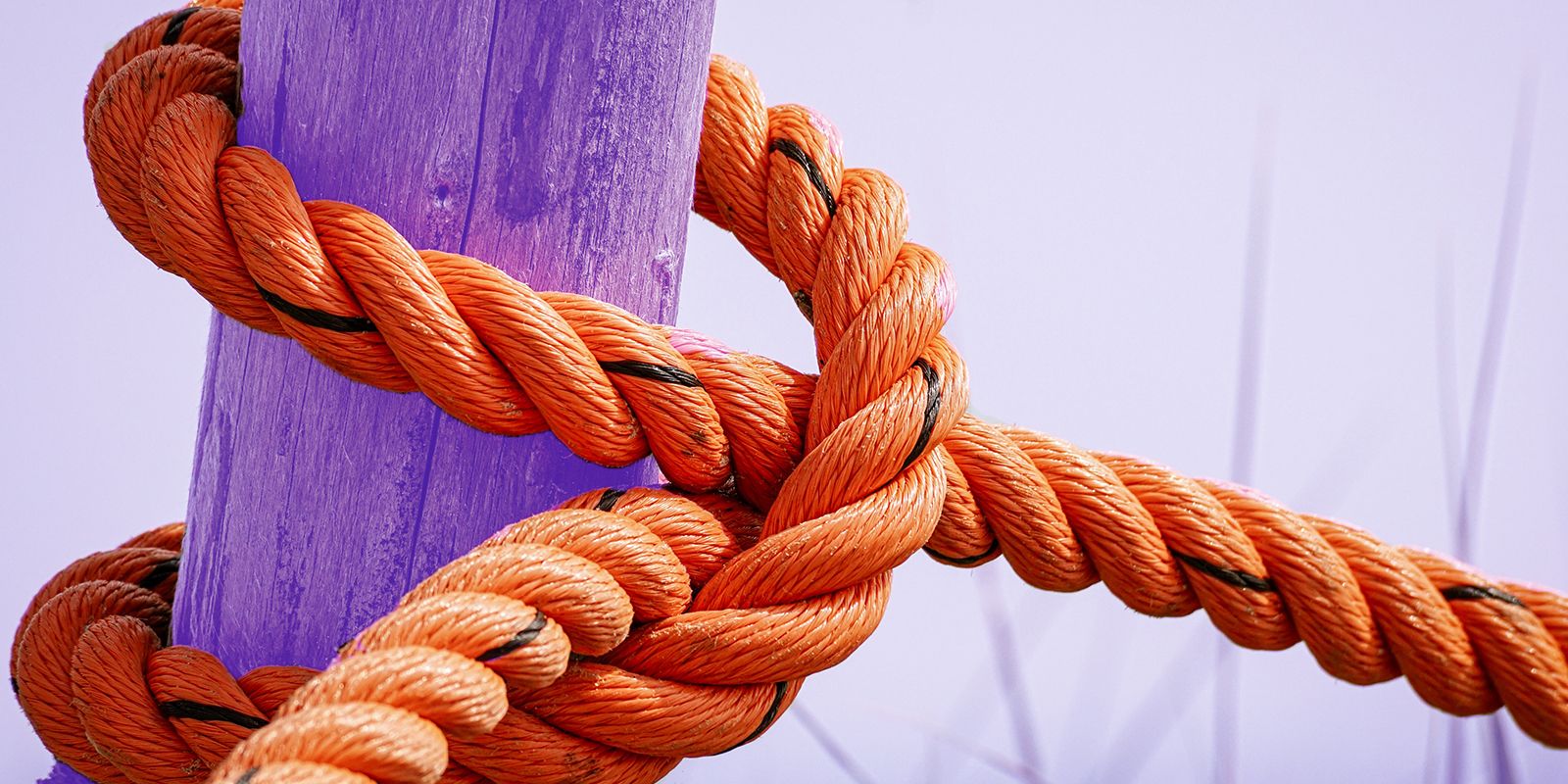 Every member of your district team, from the classroom up, can help you find places to plant and cultivate the seeds of advocacy. But you're wanting to cultivate advocates for your district, not just individual schools—so you need to make sure your representatives are tying the moments they create back to the district's overall brand.
In South Carolina's Spartanburg School District One, Communications Director Sandra Williams has spearheaded the effort to create magic moments. Her system is pretty simple—students all over the district can fill out "Spartanburg One Successory" certificates, thanking a teacher for helping them be successful. Then, Williams snaps a picture of the student and teacher together and posts it on social media, overlaid with the student's kind words.
"That has been worth its weight in gold," Williams says. "Just hearing those words of affirmation from peers and community members and stakeholders has been an incredible marketing tool." Why? Because the Successory program creates those magic moments of recognition and respect so crucial in building advocacy. Seeing their kids' voices uplifted, parents reshare the posts to their own feeds. Friends and family of the highlighted teacher often do the same.
These instances of advocacy come about because the district planted an initial seed: a mechanism for teachers and students to encourage one another. And though they're systematic, those moments of encouragement are genuine, heartfelt, and authentic—and everyone in the district can tell. "The kids love it," Williams says, "and the teachers feel incredible when they hear those words."
It's not hard for Spartanburg to tie these heartfelt moments back to the district brand. Williams emblazons the Successory certificates with the district's colors and logo, and each post contains the hashtag #Spart1Successory. There's no missing the fact that these personal moments are stemming from the district.
Simple touches like this—a well-placed logo, a branded T-shirt sent in a gift basket, a note written on district stationary—tie the great moments parents and families experience in your individual schools back to your overall brand, cementing their support for your entire district.
The Power of Advocates
As you work to plant moments throughout your community, something amazing begins to happen. Suddenly, the air is filled with stories, told by your freshly-minted advocates.
Kaitlyn's family received a call from the district superintendent, congratulating her on her great performance in the state robotics competition. When Jamie's father was in the hospital, the district sent a card to her family. And after the super struck up a conversation with Billy's dad in the carpool line about a leak in the school gym, the problem was fixed before the week was out.
The stories go on and on. And stories, blossoming out of the personal moments you create, are the key to changing the way your community treats your schools.
Flooding your district with positive stories, told by you and by your advocates, influences not just what people say, but what decisions they make about your schools. Even if they haven't experienced a magic moment themselves, community members who've been touched by a sweet story about your schools are more likely to vote yes on a bond measure, back a new policy initiative, or offer your district support.
When you consistently plant great moments in your schools and tie them back to your district, you end up with more than a field full of homegrown advocates. You get the satisfaction of a great harvest: a conversation tugged toward positivity.
---

SchoolCEO is free for K-12 school leaders. Subscribe below to have a digital copy of the most recent edition of SchoolCEO sent to your inbox.