Advocacy 101: Think systematically about how and where to connect.
Growing advocates means making personal, lasting connections. You need a system for initiating these moments.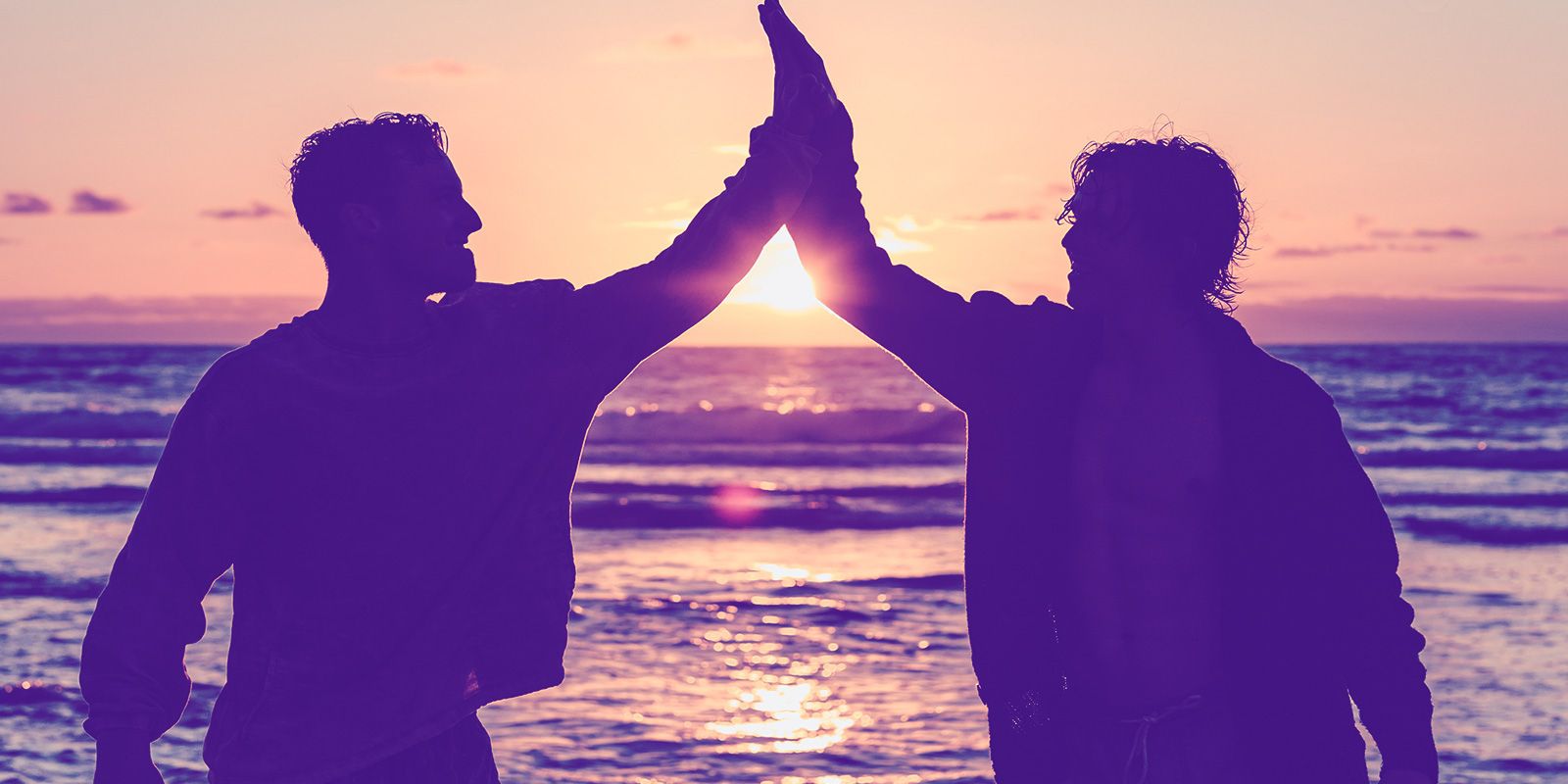 If you want to grow passionate advocates for your schools, you first need to plant the seeds of personal, intentional moments. By purposefully initiating those authentic moments, you're creating prime space to grow avid supporters of your district.
But a good farmer doesn't plant her crops whenever and however she feels like it. She plants systematically, in just the right way and at just the right time of year. As you build out your advocacy farm, you need to find a systematic way to engage with community members.
For online shoe retailer Zappos, it's customer service calls. For Missouri's Stanton Elementary School, it's home visits. For you, it might be weekly stops at school carpool lines to chat with parents and students. Whatever you choose, you need to find a specific, repeatable action you can consistently take to connect with your community. This means you can't wait for people to come to you; you have to go to them.
David Neeleman, founder of budget airline JetBlue, understands the importance of planting moments. While he served as the company's CEO, he traveled on a JetBlue flight at least once a week. Once onboard, he'd personally speak to each customer, taking questions, fielding complaints, and thanking them for their business.
Neeleman's system for planting moments was simple: once a week, have authentic conversations with customers. He couldn't possibly have known where the conversations would go, or who he'd meet, but he came ready to engage with whomever he found in the seats. He intentionally sought out connections.
Not every customer would be impressed by this gesture; not every conversation would be particularly meaningful. But you can bet that quite a few of Neeleman's thousands of conversations blossomed into vocal JetBlue advocates.
In Louisiana's West Feliciana Parish Schools, Superintendent Hollis Milton has a system of his own. Milton, who believes in "the power of a handwritten note," writes about 50 letters per week, celebrating successes and providing support to his students, families, faculty, and staff. "It's a labor of love," he tells SchoolCEO.
Milton doesn't always know who will need a note at the beginning of any given week. He observes, listens, gathers info from his staff, and seeks out opportunities to plant great moments. And from the sounds of it, many of those notes grow into something special.
"I'll have parents come up to me and go, 'That letter you wrote to my child meant everything to us. For you to take the time out of your busy schedule to write that spoke volumes about how much you care,'" Milton says.
Building strong relationships with your community is a win for everyone—especially if you have a system in place that makes opportunities to connect easy, meaningful, and visible. There are countless ways to interact with and deepen your connections with potential advocates—but having a consistent strategy for initiating those special moments is how you'll earn the most passionate fans for your district.
---

SchoolCEO is free for K-12 school leaders. Subscribe below to have a digital copy of the most recent edition of SchoolCEO sent to your inbox.