How Airbnb tells stories on social media (and you can, too!)
Airbnb has disrupted the travel industry by tailoring its social media marketing to a new generation. Your schools can do the same.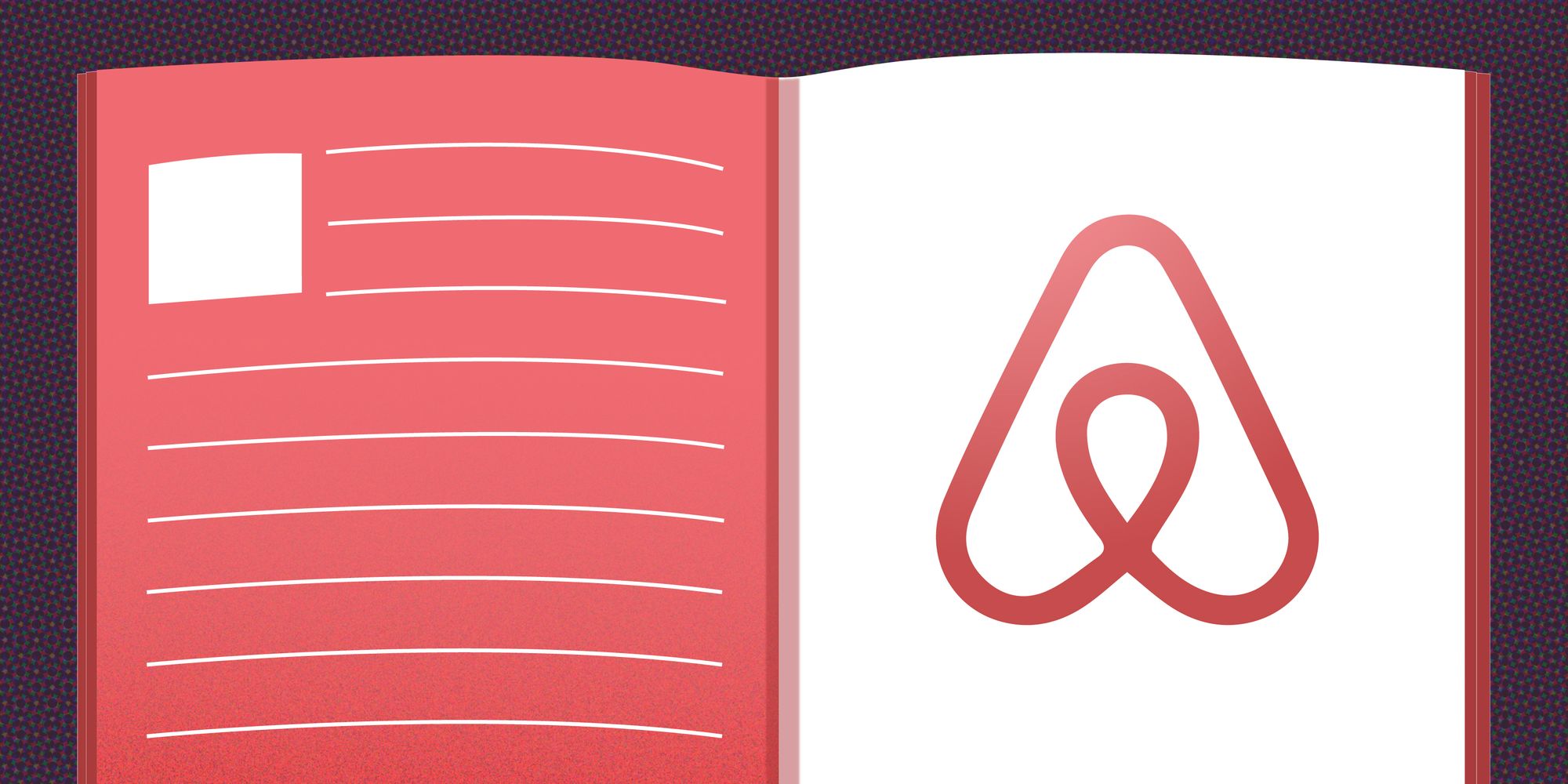 This new, unique approach to destination travel has helped the company grow at a breakneck pace, placing its current value at over $60 billion. Since its inception, Airbnb has curated its marketing efforts to a hip, new generation of travelers who are searching for one-of-a-kind experiences or who don't have the economic stability of their parents.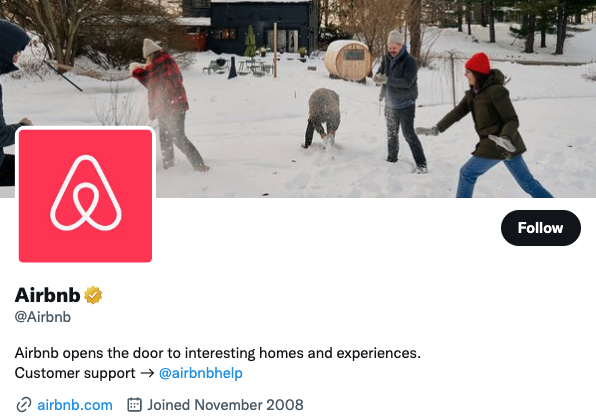 One of Airbnb's strongest marketing strategies is leveraging its social media channels to frequently share user-generated content—of destinations, of amenities, or of local adventures. The company uses Twitter and Instagram to share quick glimpses of their customers' experiences through photos and anecdotes while devoting its YouTube channel to emotion-evoking videos. Sharing these stories helps to build up the company's larger narrative, tying the Airbnb brand to the things its customers are seeking most: adventure, connections, and one-of-a-kind experiences.
Instead of posting about value, security, or special offers, Airbnb posts about people—more specifically, their customers and the locals they may interact with on vacation. The company shares photos and videos of customers trying things for the first time, forging friendships, and taking in incredible views. As you can see, Airbnb's social media presence doesn't focus heavily on its accommodations, but instead on the local experiences it offers its customers access to. When an audience continuously sees these stories, it strengthens the overall narrative of the company's brand, one that defines Airbnb as an affordable, modern alternative to traditional hotel stays and crowded tourist traps.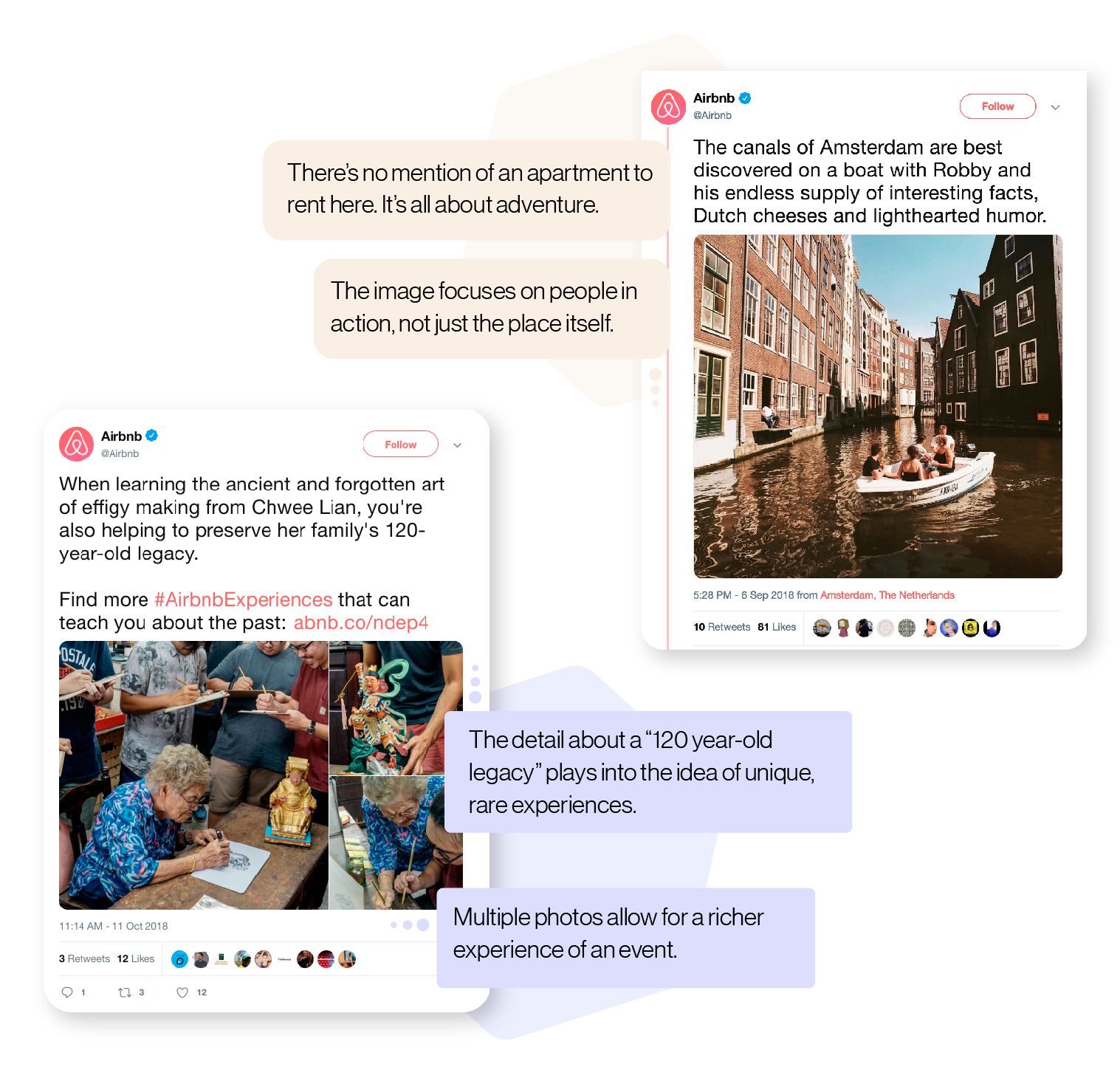 Steal this social media strategy for your schools.
When employing this social media strategy in your schools, it's important to realize that most of the stories you need to share are already happening. Your job, then, is to assemble a reliable team of administrators, teachers, and/or students who can help tell your district's story by finding and sharing small moments that make your schools unique. If each campus has a group of storytellers responsible for sharing content, then the larger narrative of your district can start to take shape. It's vital, however, that these posts all relate back to your district's brand and core message.
One school district that consistently uses social media this way is Au Gres-Sims Schools in Northeast Michigan. This award-winning school system describes itself as a "Destination District," because of the experiences it offers its students at all grade levels. And the district is sure to market its innovative and student-centric schools through consistent messaging and by sharing images and videos of learning in action. Like Airbnb, Au Gres-Sims Schools doesn't tell people who they are; they show them.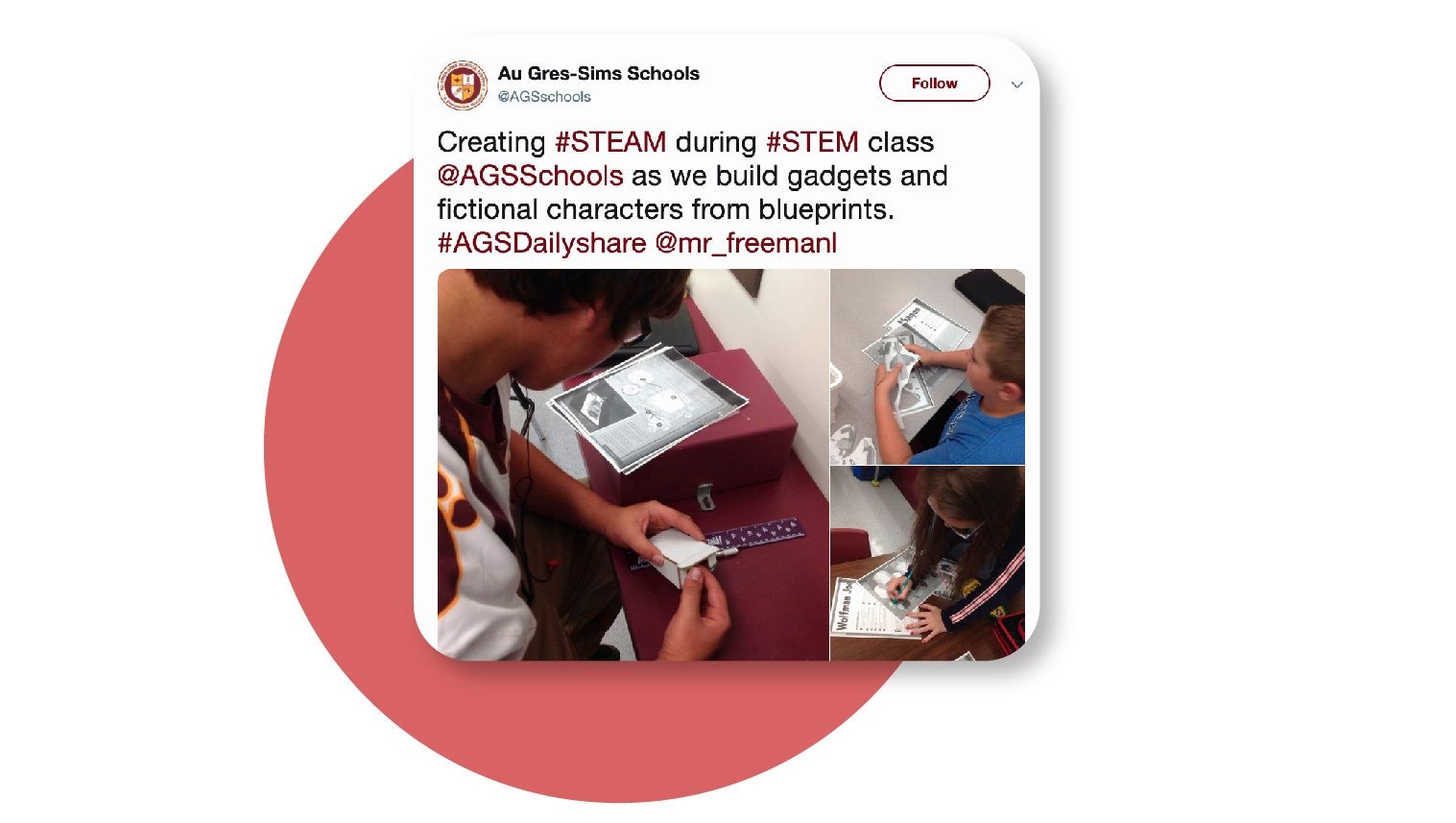 Marketing the Airbnb way is as easy as finding and sharing your district's amazing stories. Only, instead of customers, you've got teachers, students, and staff who are ready to share their unique experiences in your schools and show the world what you're all about. Airbnb may have the monopoly on adventures, but luckily they can't keep a social media marketing strategy this good all to themselves.
Key takeaways:
Repeatedly share small, personal stories that relate to a larger narrative about what makes your schools special.
Keep sharing new content with the same core message.
Use action images as a storytelling tool.
---

SchoolCEO is free for K-12 school leaders. Subscribe below to stay connected with us!