Up to Speed
Is your website quick enough to keep your audience's interest?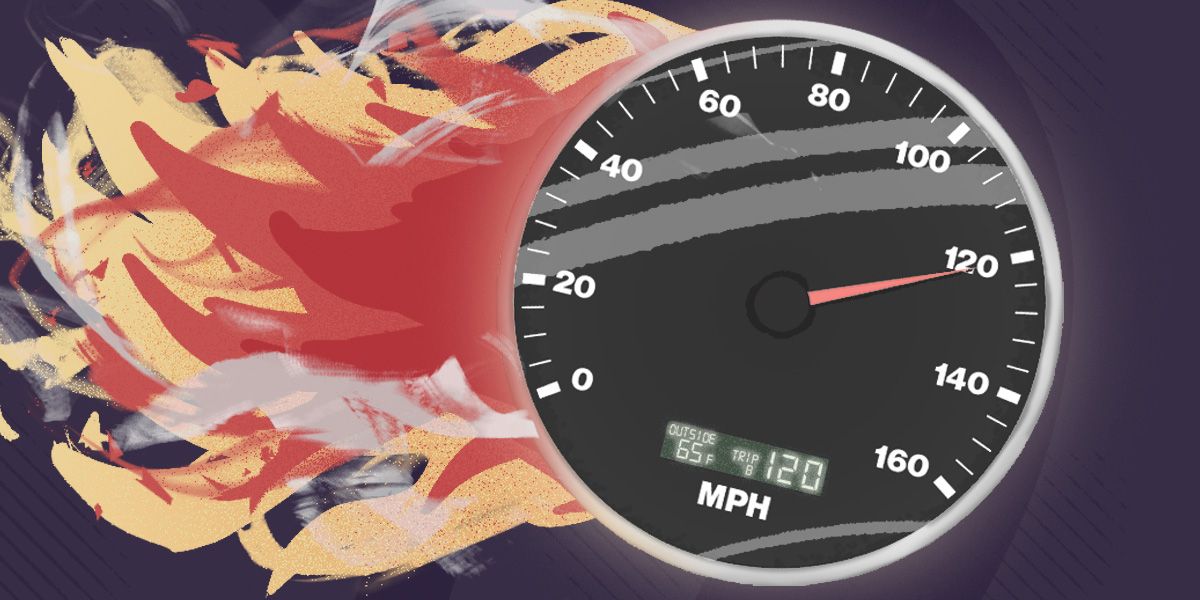 How quickly does your website load? While it might seem like a small detail, speed has a large impact on your audience's user experience. After all, people are impatient. According to research from Google, when a mobile page takes just five seconds to load, the bounce rate (or rate at which your users leave your page) is 90%. Around 32% of users bounce if it takes just three seconds.
According to District Brand Breakdown, a 2019 SchoolCEO analysis of over 1,250 districts' digital brands, around 30% had load speeds over two seconds, and 15% over three seconds. That might not seem like a lot, but it means those districts could be losing almost a third of the users trying to access their sites. This doesn't just mean parents. A third of job applicants, prospective students, and even engaged community members are giving up before the page loads. To increase usability—and improve your audience's user experience—make sure your pages load as quickly as possible.
Internet Connection
A few different factors impact your website's load speed. First, consider what kind of internet connection your main audience is working with. A slower connection on the user's end will result in slower load speed. If you're serving a very affluent community with consistently great WiFi, you can afford to make your websites more dynamic, with elements like videos that play automatically. However, if you're working in a rural community with struggling connectivity, you'll want to keep it simpler so pages can load faster.
Page Size
Next, take a look at your page size. This is pretty much exactly what it sounds like: the sum total of all the files on your webpage. If your page contains an overflow of images, auto-playing videos, or other large files, it's likely to load slowly. As a general rule, you want your page size to be lower than 3MB. This is a pretty easy fix; you just need to compress text and images. (Your IT director can help with this, if necessary.)
Page Requests
Finally, you'll want to examine your page requests. When someone visits your website, their browser (Chrome, Safari, Firefox, etc.) asks your server to send a file containing content from that page, whether it's text, an image, or a video. When their browser receives the file, it begins to render. Once all the files on your page have been received, your website can load. The more page requests your server has to fulfill, the longer loading will take.
There's no magic number, but according to HubSpot, it's best to keep your number of requests between 10 and 30 to optimize your loading times. But according to our analysis data, only 4% of school districts had 30 or fewer page requests. Luckily, reducing your page requests isn't too difficult; you'll just need to combine necessary files and delete unnecessary ones. Your tech director can help.
For a customized analysis of what's slowing down your website, check out Hubspot's Website Grader.
---

SchoolCEO is free for K-12 school leaders. Subscribe below to stay connected with us!