Resources for Passing Your School Bond
Click on the titles below to find campaign deep dives, bite-sized tips for school leaders, and private sector marketing tactics.
Lessons from over 50 school districts in creating a campaign that's based in advocacy.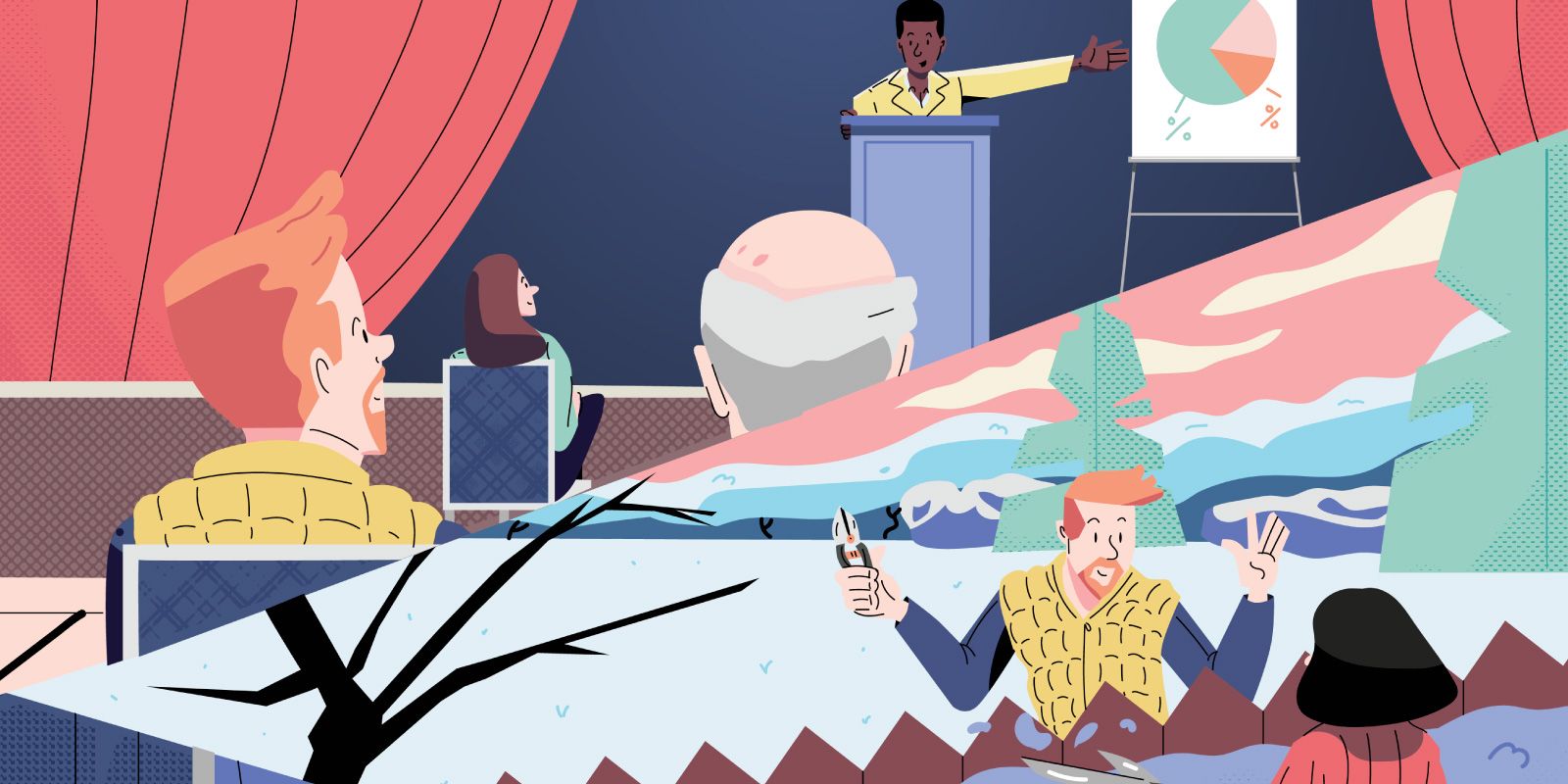 Bite-size tips from over 50 bond campaigns.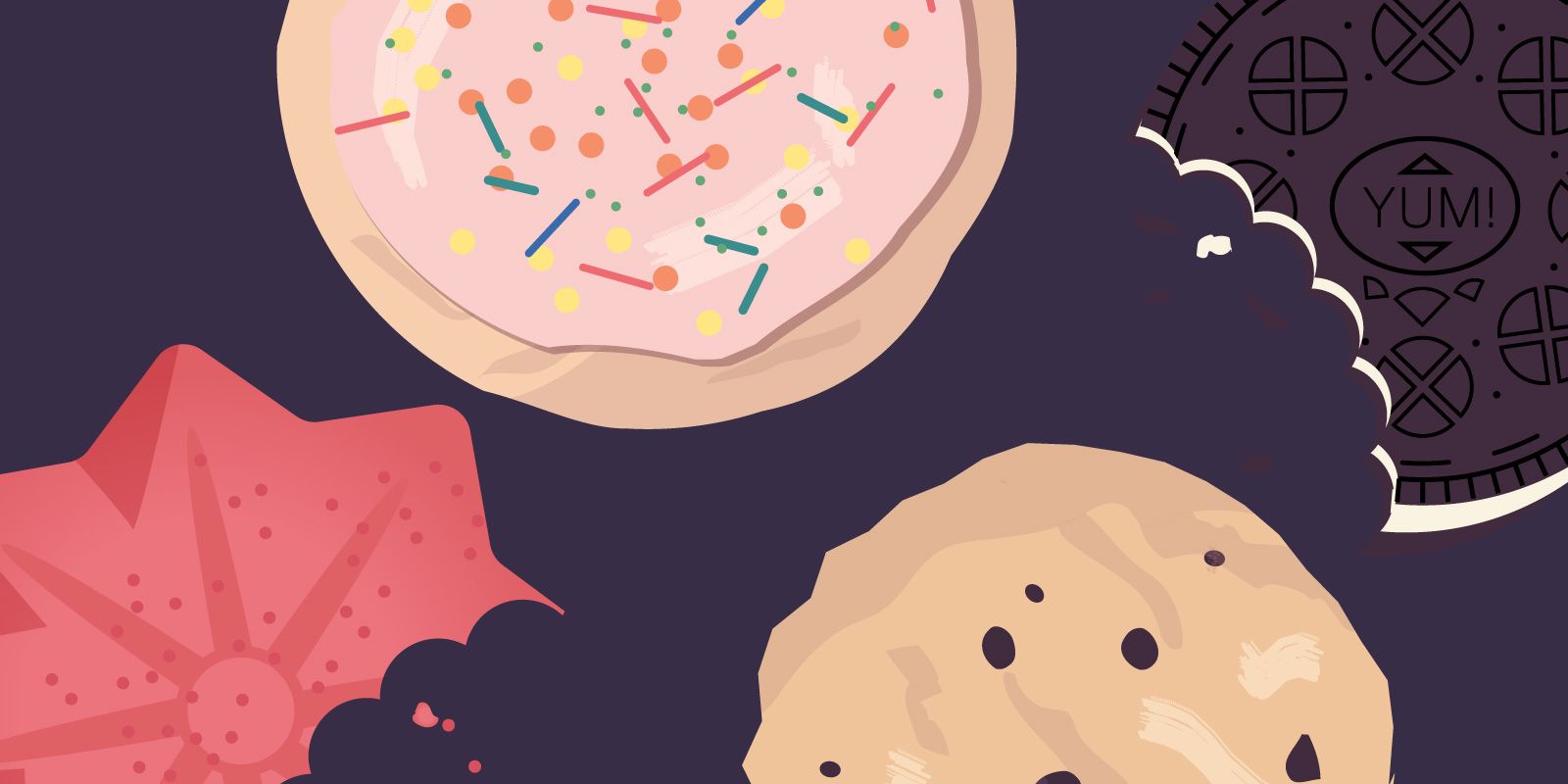 Explore the basics of Facebook advertising as it applies to schools.
Learn one of the private sector's most successful strategies for warming up your community to new ideas and initiatives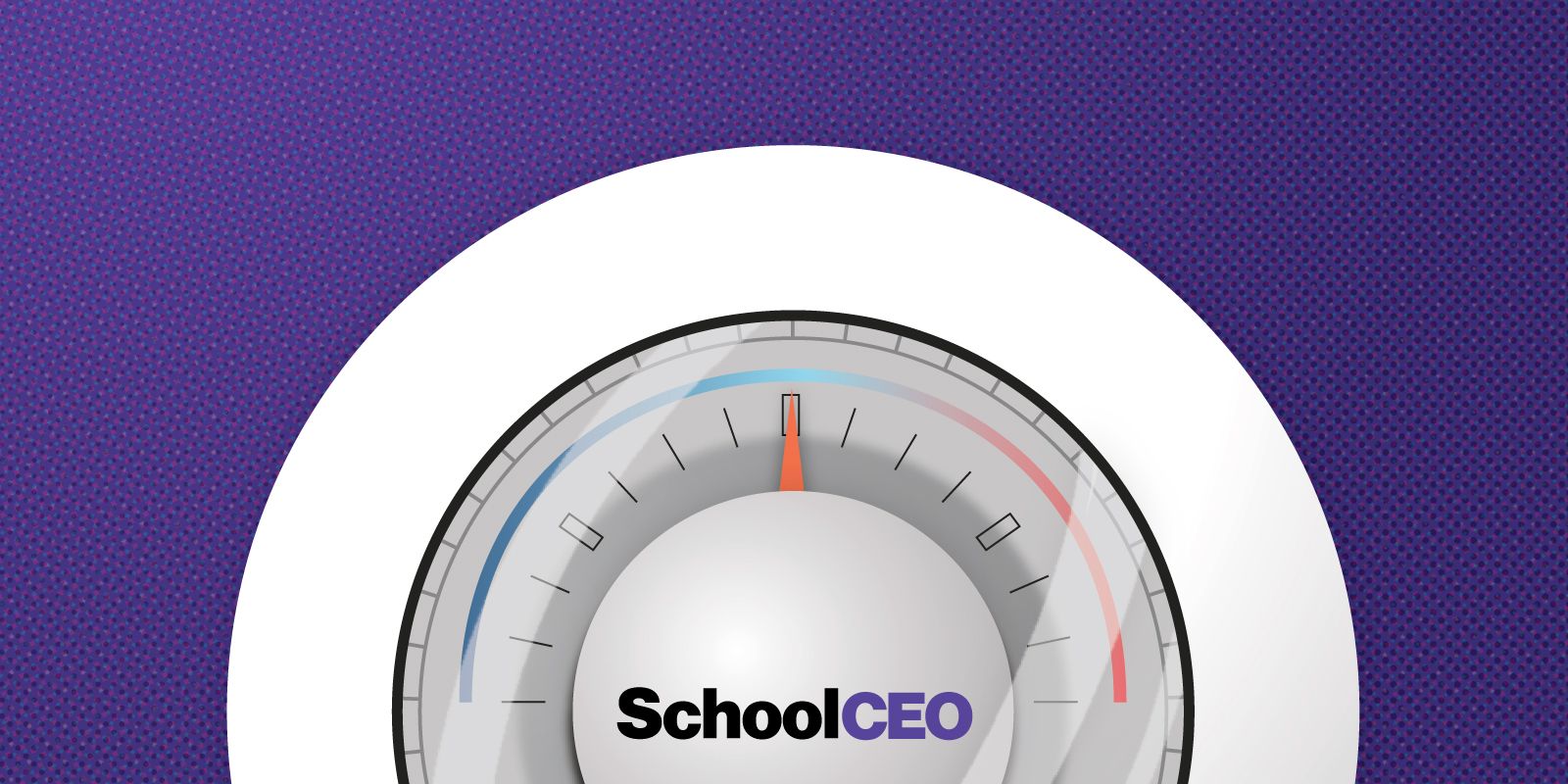 Great stories are the key to your community's hearts. We'll teach you how to build a compelling district narrative and captivate your audience with your content.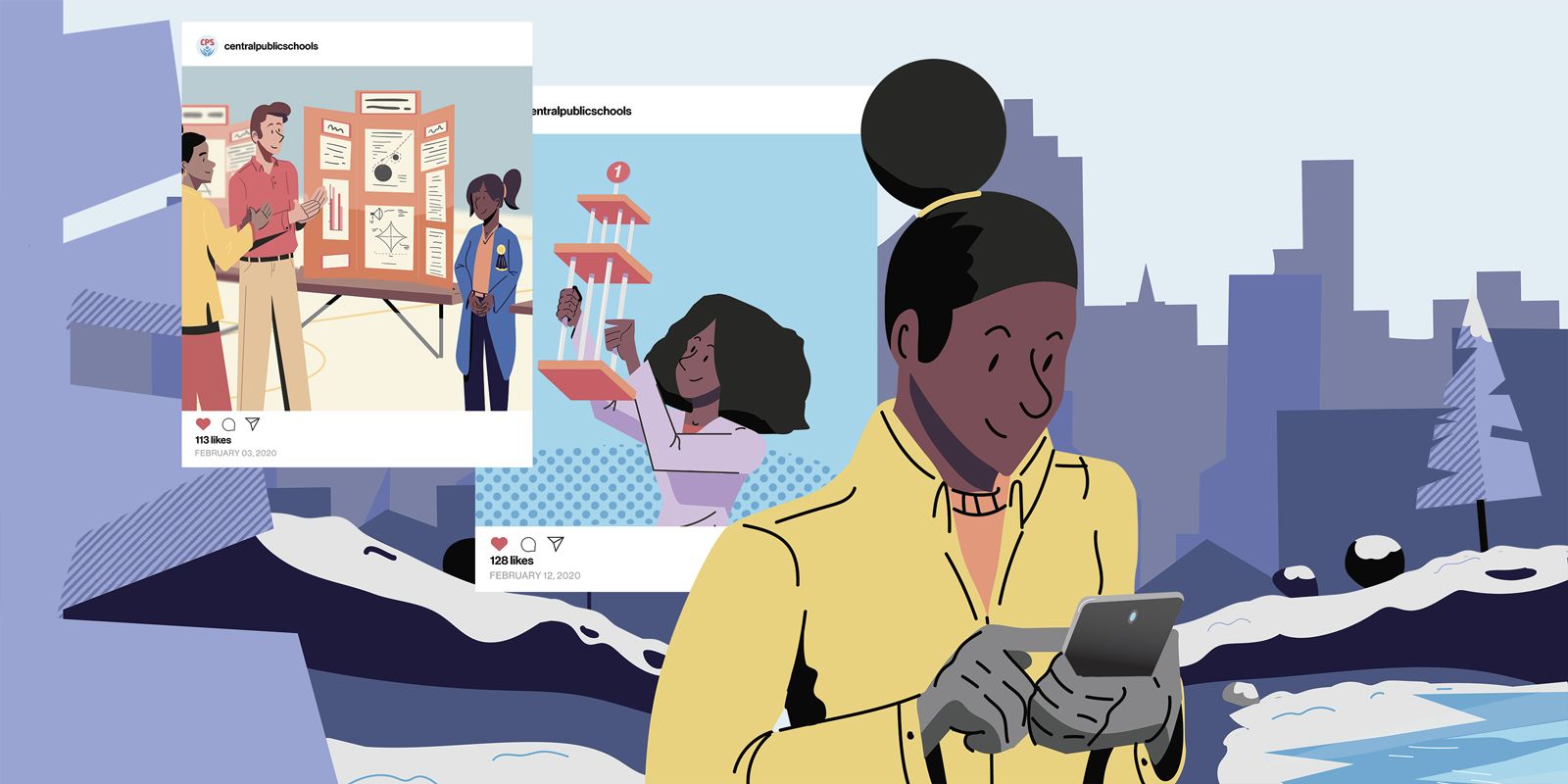 Jenny LaCoste Caputo from Round Rock ISD, a district with 50,500 students, shares tips for learning from a failed referendum, building a positive brand, and engaging the community.
This 4,000-student district focused their campaign on activating recent voters. Through face-to-face meetings and close relationships, they grew a campaign based on advocacy.
Though Wickenburg is a smaller district with only around 1,600 students, they serve a large geographic area. By varying communication channels and differentiating the district's messaging, Wickenburg was able to reach a variety of stakeholders.
Federal Way, which serves around 23,500 students, focused on getting buy-in for the district's vision—before even bringing up the referendum. Ultimately, their work on the front end helped them win success.
Bonds run on a district's positive momentum. Though Vallejo City badly needed their bond to pass, the superintendent shared the district's momentum and positivity with the community.
Serving over 80,000 families, Austin ISD made sure to listen to all stakeholders—and listen equitably.